Winter Haven New Car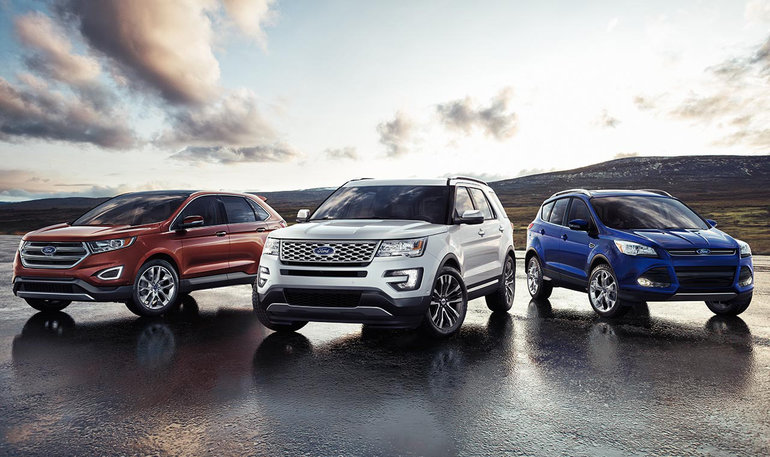 Purchasing a new vehicle shouldn't be painful; it should be an enjoyable experience. You're making a large purchase for something that's going to likely be part of your life for many years to come, which is why it has to be right. At Bartow Ford, we have taken it upon ourselves to make the purchasing process as smooth as possible for all of our customers. From buying Winter Haven new cars to repairing your vehicle, or an entire fleet of them, we strive to serve you well. Here's how we do it.
Our Vehicles
We have hundreds of vehicles to choose from on our 300-acre property, both new and used, large, and small, to fit anybody's needs and budget. All of our vehicles are of excellent quality and tested to ensure reliability. We sell vehicles for any consumer, from the first time car buyer to large commercial vehicles capable of performing heavy duty tasks for large businesses based throughout the entire state.
Our Services
Bartow Ford truly functions as your one stop shop for everything automobile related. It starts with our state-of-the-art servicing and repairs department, which helped tens of thousands of customers last year alone. One particular feature of this department that consumers love is our Quick Lane service that can help you in a jiffy, without having to wait in long lines or even make an appointment. Another important part of our business is our parts department, which has thousands of parts in stock, saving you time.
Our Employees
At the core of our business are our employees. We employ over 200 trained employees who are there to ensure your time with us is pleasant and well-spent. We are particularly proud of our Ford Certified mechanics working in the servicing department. No other dealership in the area is as well equipped and run as well as ours!
If you'd like to see what we have in store, you should come by and visit us right away. We're conveniently located on 2800 US Highway 98 North and are open Monday through Saturday. We've got the Winter Haven new cars you're looking for, plus so much more!