What's That Smell?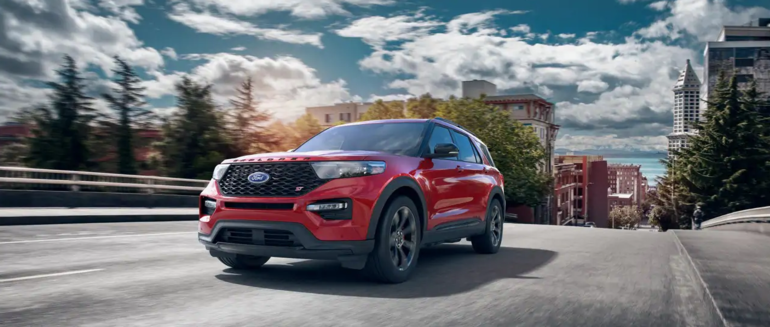 Have you noticed a strange smell coming from your car? While most warning signs of malfunctioning equipment come from the engine or an odd sound, unexpected odors are worthy of your attention; they signal that something could be wrong. Take a look at the common car smells you shouldn't ignore:
Sweet Smell: A sweet smell doesn't mean a donut fell under your chair; it means that you're smelling antifreeze. There's likely a leak somewhere in your cooling system. Inhaling antifreeze isn't good for you, so make sure to get this dangerous problem addressed quickly.
Burnt Carpet: Your vehicle's brake pads might have overheated, you could have a dragging brake wearing down the pads, or you forgot to disengage your handbrake.
Sulfur: Does your car stink of rotten eggs? This could indicate that your catalytic converter isn't successfully converting hydrogen sulfide into sulfur dioxide. While it will need to be replaced, make sure you fix the root cause; an engine or emissions system problem could have caused it to overheat.
Musty: When you get into your car and start the heater or air conditioner, it shouldn't smell like a musty basement. If it does, that could mean there's mildew forming inside the AC evaporator. Run the fan at high speed with the air conditioning off to dry the evaporator, clean the mildew, and eliminate the smell.
Gasoline: If you continue to smell gas after your engine has warmed up, be wary. There could be a leak in your vent hose or fuel injection line, a loose gas cap, or the evaporative emissions control system could be clogged. Get your car checked immediately.
Rubber: If you smell burnt rubber, check your engine hoses and belts. Your accessory drive belt could be slipping, getting ripped apart by a broken pulley or hose, or rubbing against a moving part. Replace it as soon as you can.
Syrup: Do you smell a syrupy scent? It could be the ethylene glycol in the coolant. It might be leaking from the radiator, cylinder head, or failed intake manifold gasket. Make sure to get your car checked right away before your radiator runs dry, or the heating system breaks down.
When there's an unusual smell coming from your car, don't panic — call our trusty team at Lakeland area Ford Dealership Bartow Ford. We can help fix it! Contact us today at 1-800-303-4016.