What Your Car Color Says about You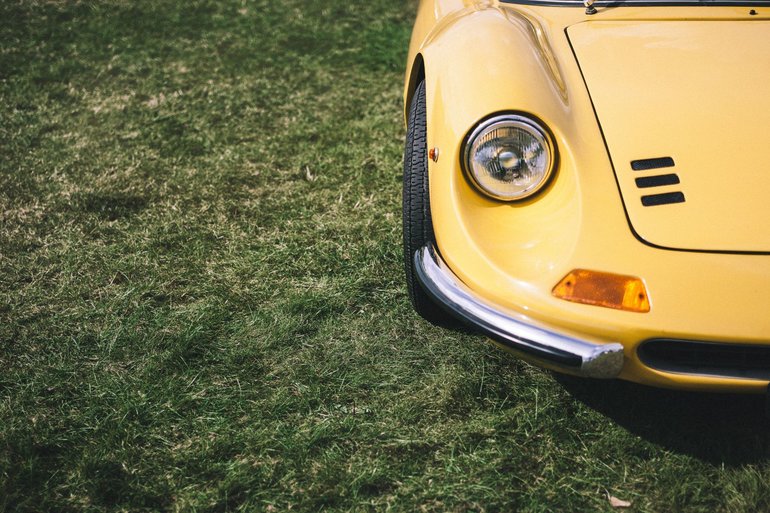 The color of your car may seem important for vanity reasons, but there are many studies showing a correlation between color selection, emotion, and even personality traits. Consider the following personality traits if you drive a car from your Winter Haven area Ford dealership, Bartow Ford, that is one of the colors below.
If Your Car Is Red
Because red tends to attract attention, those who are drawn to it tend to have big personalities. Red is often associated with strength, danger, power, love, passion, and determination. This color is known to increase respiration, blood pressure, and metabolism. Your friends may describe you as a carnal person who is strong both physically and emotionally. You are energetic and warm toward others.
If Your Car Is Blue
People behind the steering wheel of blue cars may be more intellectual, communicative, and efficient. They tend to be described as calm and reflective, and others will often look to them for guidance or logical advice.
If Your Car Is Yellow
This is a color often associated with energy, intellect, joy, and happiness. It has a stimulating effect on the mind and generates muscle energy. Bright yellow grabs people's attention, which is why signs and taxis are often this color. If you drive a car this color, you're likely bold and friendly to those you pass in the street. You lean toward optimism, have a healthy dose of self-esteem and confidence, and have likelybeen called friendly and creative.
If Your Car Is Green
Green is associated with freshness, growth, nature, and fertility, often bringing out strong feelings of safety. It suggests endurance and stability. The color often symbolizes loyalty, confidence, intelligence, trust, and faith. Green has been known to have calming effects and slow down metabolisms. If you opt to drive a green car, you prefer harmony and peace, and you seek balance in your life. You tend to offer reassurance to those around you.
Regardless of what color car you're considering owning, stop into your local Winter Haven area Ford dealership, Bartow Ford, and our team will be happy to guide you through your selection process. Cruise our models online or if you prefer, give us a call at 800-303-4016 and set up a test drive.