What You Should Know When You Take Your Car In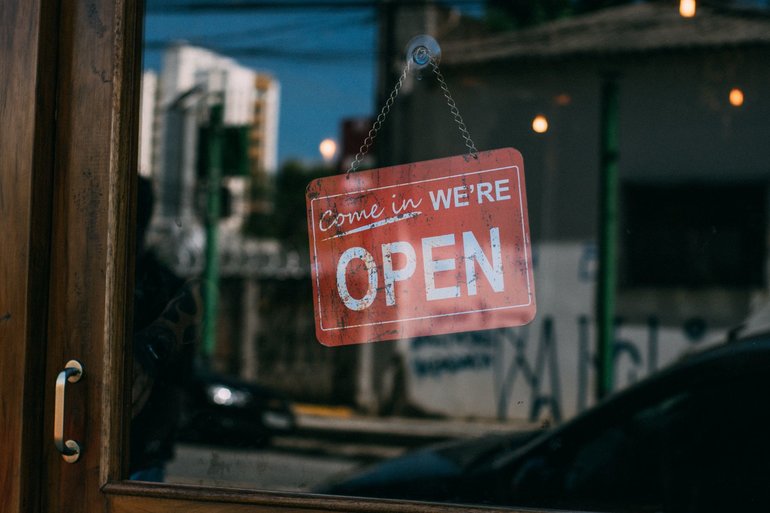 Before bringing your car to your Winter Haven area Ford dealership, Bartow Ford, for service, it's important to have an idea of what your car needs. Take some time to get to know your car, the problems it may be having, and what to expect from the appointment. This can give you a better idea of how long your appointment will take and what the cost of any repairs or maintenance might be.
How to Check the Service Center's Reputation
One of the most important things to know before bringing your car to be serviced is whether or not it will be in good hands. Start by doing some research. Search for online reviews and ratings of the service center. You can also check to see what the shop's rating is with the Better Business Bureau, or if there are any complaints against the shop registered with the BBB, the attorney general, or county or state consumer protection agencies.
How to Explain the Problem
Once you decide where to take your car, you need to clearly explain any issues it may be having. This is simple in the case of regular maintenance, but if you're having any car trouble, it can be hard to accurately describe the issue. Make sure to mention any warning lights on the dashboard, as well as any unusual sounds, smells, or vibrations. Let your mechanic know whether the problem is constant or if it only happens at specific times.
Whether Repairs Are Part of Your Warranty
It's good to know what services are or aren't included in your warranty and if you'll be paying out of pocket. If you're unsure about coverage, go ahead and ask! If your car is older, consider whether or not an expensive repair would be worthwhile.
If you ever have any questions before, during, or after your service center appointment at Bartow Ford, your Winter Haven area Ford dealership, feel free to ask. Our technicians at Bartow Ford want you to understand all services we perform! Go ahead and make an appointment online or by calling 800-303-4016.