What to Know When Towing a Boat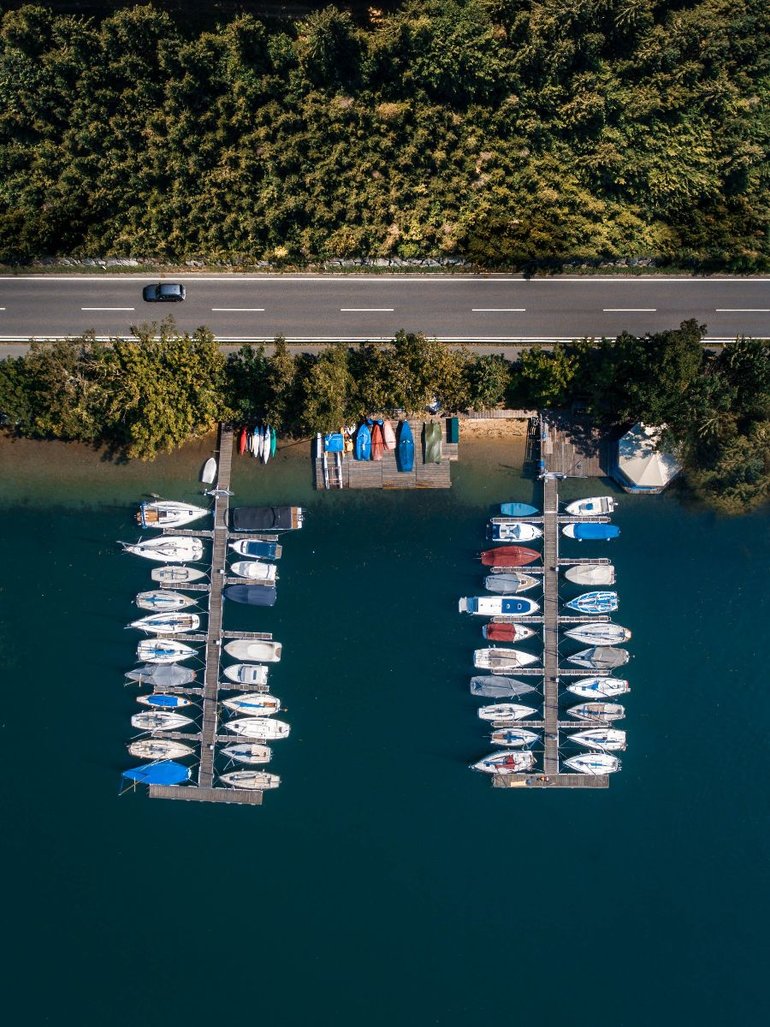 Whether you plan on bringing a boat with you to the lake or all the way to the ocean, you want to make sure you do so safely. When you tow a boat with your car from your Lakeland area Ford dealership, Bartow Ford, keep the following information and advice in mind to stay in control and minimize the risk of damage to your truck or SUV.
Choose the Right Vehicle
Before you even hitch up your boat, make sure that you choose the right vehicle to tow it. You will need a truck or SUV that can handle it. Unless you plan to have a car that you will only use for towing your boat, you will want to choose a car that has the features you want every day. You should see how much efficiency you can get out of a vehicle without sacrificing towing capacity, and make sure to pay attention to things like infotainment, comfort, and safety.
Know the Boat's Weight
Make sure you have an idea of how much your boat actually weighs. Many smaller ones weigh under 1,000 pounds, which nearly any small SUV can handle. If, however, you have a much larger boat, you may need an F-150 or a full-size SUV with a V8 engine to handle it. Don't forget to factor in anything else that you will tow with the boat and the gross weighting with passengers and other cargo inside the cabin.
Consider a Car with Pro Trailer Backup Assist
If you don't have your truck or SUV for towing your boat yet, then you may want to consider opting for a Ford F-150 with Pro Trailer Backup Assist. This feature can make a big difference when backing up to launch your boat or even just parking with the boat attached. Pro Trailer Backup Assist essentially allows you to steer the trailer using a control knob. Meanwhile, the truck will limit vehicle speed and steer the wheel.
Before towing a boat, have the service center at your Lakeland area Ford dealership inspect your car to confirm that is it up to the challenge. Find the perfect boat-towing truck or SUV at Bartow Ford or contact our service center to make an appointment to check your vehicle before you tow. Contact us at 1-800-303-4016, and you will be on your way to a boating adventure in no time.