What to Know About Driving Stick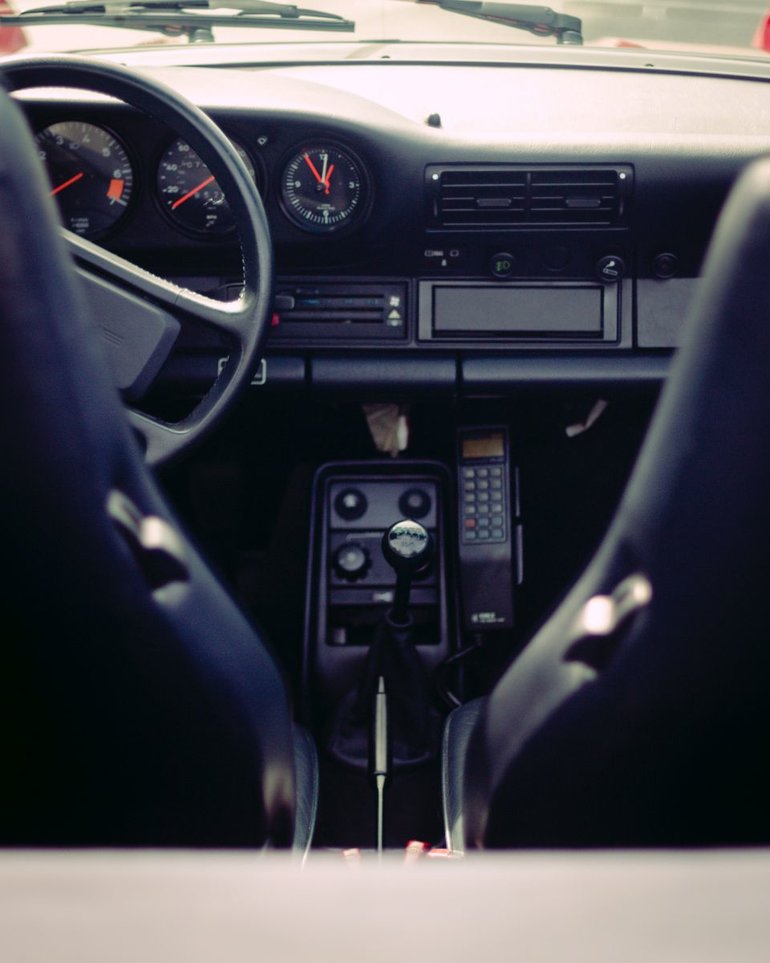 Easier maintenance? Better gas mileage? More control? These are just some of the benefits that come from driving a manual transmission car. While driving stick can seem overwhelming, there are actually only a few things you need to know. Bartow Ford, your Winter Haven area Ford dealership, has your guide to manual transmissions.
The Gears
If you've never driven a manual transmission car, the gear shaft can be overwhelming. Here's a breakdown of what gear to use when:
First Gear:

When you're moving from a stationary position, use first gear.

Second Gear:

As you begin picking up speed, you'll need to change into second gear almost immediately. This gear is great for slow speeds and is usually preferred when it comes time to turn.

Third Gear:

Fourth Gear:

Once you reach 30 MPH, change into fourth gear. This will increase fuel economy.

Fifth Gear:

Unless you're in a city, you should switch into fifth gear once you reach 40 MPH. This gear is best for open roads.
The Clutch
Once you've mastered the gear shaft, it's time to get used to having a third pedal. This pedal, known as the clutch, transfers the rotational power of the engine to the wheels; it connects two or more rotating shafts. The clutch is on the very left of your pedals. Press the clutch when you shift gears and when you start your car. It makes the transition from one gear to another smooth and prevents a horrific sound when you switch gears.
Starting the Car
When you have a manual transmission, there's more to turning on your car than just pressing a button. Follow these steps to get your car started:
Put your car in first gear.

Push down the clutch and brake pedal.

Move your right foot off of the brake and onto the gas pedal. As you do this, begin to release the clutch with your left foot.

If you stall, start over.
Driving a manual transmission gives you more options when you go to purchase your next vehicle. Often, high-performance cars are stick-only. And when it comes to driving a slower car with a manual transmission, you can look forward to better fuel economy, improved performance, enhanced control, and greater reliability. If you're looking for a new manual transmission car, visit Bartow Ford, your Winter Haven area Ford dealership. Give us a call at 800-303-4016.