What to Keep in Your Car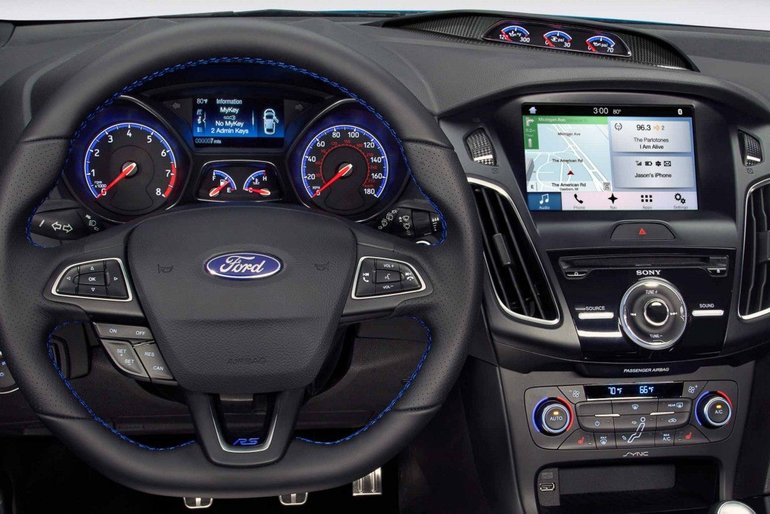 Once you buy a car from your Winter Haven area Ford dealership, Bartow Ford, you should spend a few minutes to ensure you have all the appropriate gear inside your vehicle. With the right equipment on hand, you'll be prepared in any emergency situation, whether it's an accidental cut, a flat tire, or getting stalled in a storm.
First Aid Kit
Start by putting a first aid kit in your car so that you can take care of minor injuries — you never know when you will need a bandage or some over-the-counter medicine for a headache! You can either prepare your own first aid kit or buy one that is already made.
Weather-Related Gear
You should also have some weather-related gear in your car to help you out if the weather turns south. If you plan on taking a road trip up north during the winter, make sure you have a snow brush and ice scraper. Otherwise, you won't need these items in Florida. You should, however, always keep an extra umbrella in your car and maybe a rain poncho and sunhat. You never know when they will come in handy!
Crucial Car Supplies
There are a few tools related to repairing your car that you should always have. These will come in handy if you stall out, your battery dies, you get a flat tire, and more. You should have a tire pressure gauge, jumper cables, a car jack, a lug wrench, and a spare tire. You should also have a flare or emergency triangle to warn other cars you're there, gloves so your hands are protected, a rag or two, and a flashlight. Other useful items to have on hand include WD-40, duct tape, and a tire inflator and sealer.
Extra Items in Case of Breakdowns that Leave You Stranded
You should also keep basic items on hand in case you ever get stranded somewhere, either due to weather or a breakdown. Make sure you have your cell phone and charger, plenty of water, some granola bars or other portable meals with protein and carbs, and a few blankets. If you have a baby, keep some extra diapers and other essentials in the car as well.
Your Winter Haven area Ford dealership, Bartow Ford, can help you get some of the items you should keep on hand, such as a spare tire. We can also ensure you get a reliable vehicle so the chances of needing your own supplies are slim. Call us at 800-303-4016 or visit us in person to learn more about staying safe.