What Kind of Ford Are You?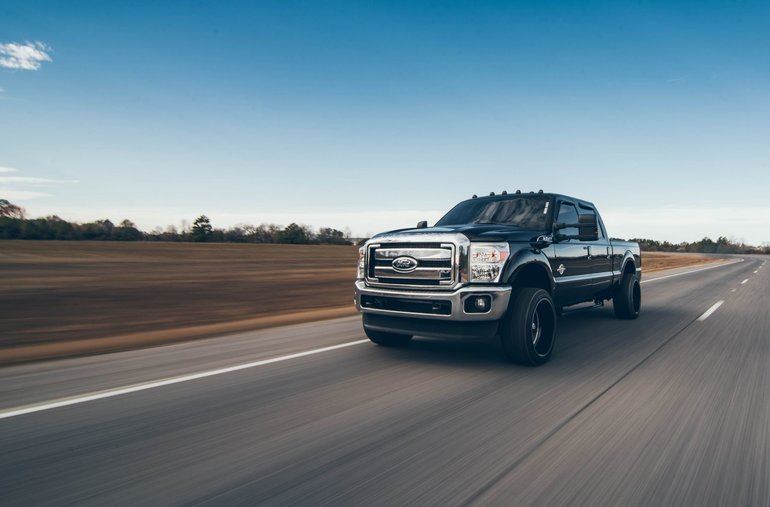 Many drivers find it daunting to figure out which car to buy next, particularly if you want to drive it for a decade or more. To get a better feel for what car to buy from your Winter Haven area Ford dealership, Bartow Ford, take some time to figure out what Ford best fits your personality. All you need is a few minutes to answer some simple questions!
What Do You Like to Do in Your Free Time?
One thing to ask yourself is how you tend to spend your free time, and what vehicle will go best with this. For example, if you love camping in national parks, you'll probably want something with four-wheel drive that can handle uneven roads, like an SUV or pickup with four-wheel drive. If you love boating, an SUV or pickup is a good option, but your focus should be on towing capacity. If you enjoy driving with the top down, go with a convertible Ford, such as the Mustang. If your free time is family-focused, consider a three-row SUV like the Explorer or Expedition.
Do You Prioritize Practicality or Style?
Luckily, Ford lets you prioritize both practicality and style. However, some models do lean in one direction or the other. This is when you consider what traits are most important to you in the car — and what your exact definition of practical is. Does it mean spaciousness, fuel efficiency, or maneuverability? If you live in a city, the Fiesta or Focus are practical because they are compact, but if you have a large family, they would make no sense.
No matter how you answered any of the above questions, you can find a Ford to fit your needs at your Winter Haven area Ford dealership, Bartow Ford. Our team at Bartow Ford will gladly give you more details about any vehicle that interests you or listen to your requirements and make an educated suggestion for you! Just call us at 800-303-4016 or visit the dealership.