Trading In Your Car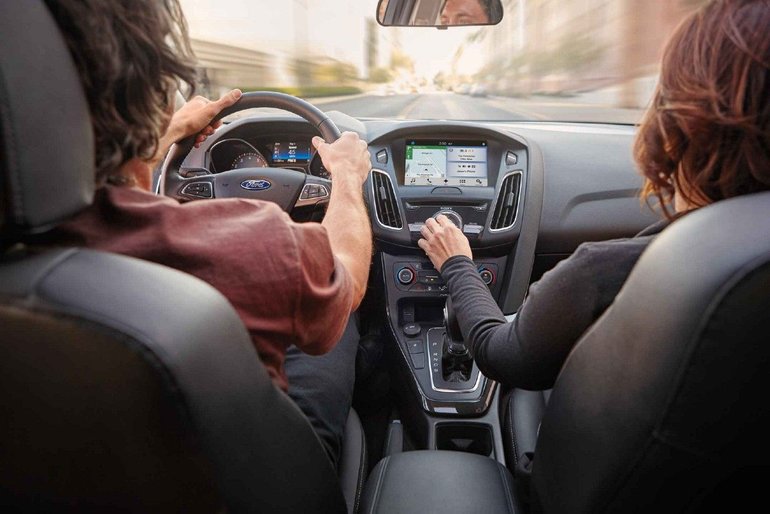 Your car may seem like it's falling apart around you, but it's still worth something! By understanding how to trade in a car, you can maximize your car's value — which means putting more towards your next car! Your Winter Haven area Ford dealership, Bartow Ford, is here to walk you through the steps of trading in your current vehicle.
Can You?
There's a common misconception that you can't trade in your old car if you still owe money on it. All you need to do is let your dealership know that you still owe money, and they will take care of the rest! It's important to note that the money you owe on your car doesn't just vanish when you trade it in. If you owe $5,000 on a car that's worth $3,000, the extra $2,000 will be rolled over into your new car's payment.
Pricing Your Trade-In
Before you head to a dealership, you need to have an idea of what your car is valued at; this way you won't get ripped off. There are a few different ways to price the value of your current car, but the easiest way is by using Blackbook's Value Your Trade tool.. Just put in your car's information, including make, model, year, mileage, and color. Then, list a realistic condition level for your car. If you're unsure of the condition level, KBB has a quiz to help determine whether the condition is fair, good, very good, or excellent. It's important to be as realistic about your car as possible; this will give you the most accurate value. After inputting as much detail as you can, KBB will give you a price range that you can use to negotiate.
Getting an Offer
Before you head to the dealership to trade your car in, make sure you bring all the necessary paperwork, including:
Car's title (or pink slip)

Auto loan payoff and account information

Vehicle registration

Driver's license

All vehicle keys
Once your paperwork is together, you can solicit quotes for your trade-in. Visit at least two dealerships; this way you can make sure you're getting as much value for your trade-in as possible. After you've chosen an offer, you can close the deal and head to your Winter Haven area Ford dealership, Bartow Ford, to find your next car!