Three Ways to Make Your Used Car Feel Brand New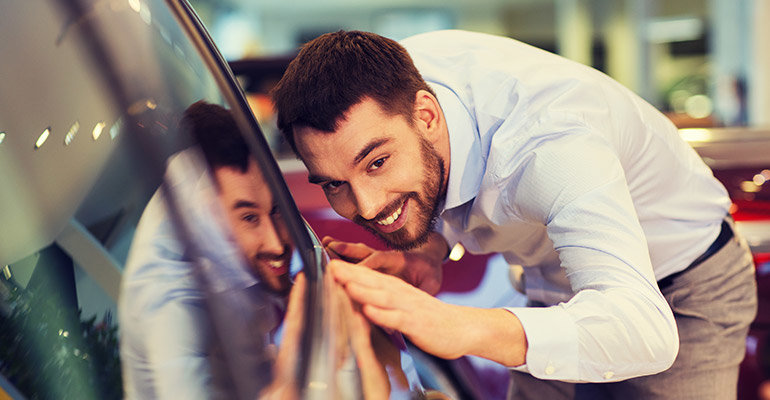 Say your used car isn't feeling like it used to, but you can't yet acquire a new one; what do you do? We're here to tell you about a few ways to make your Bartow Ford used car feel brand new. There's a lot you can accomplish, and you won't have to break the bank to do it. Let's take a look at our favorite ways to spruce up an older, used car.
Upgrade Your Stereo
One of the primary features that older cars are lacking tend to relate to the stereo and infotainment system. As this technology quickly advances, your used car may already feel outdated, especially if you didn't purchase upgraded packages in the past. A simple way to change it up dramatically is to install an aftermarket infotainment system that will provide all the fancy features you were lacking like Bluetooth connectivity, the ability to make phone calls, and GPS navigation.
See Some More
You've likely driven in somebody else's car that has a backup camera. Isn't it so much easier and safer to get out of a parking spot, especially if it's tight? The good news is you can upgrade your car to achieve the same results. Purchase a camera and hook it up to the rear end of your car. This requires some technical know-how and is something that our servicing center may be able to help you with.
Maintenance
It goes without saying, but maintenance is truly the best way to ensure your used car is running like new. If you don't address the components under the hood, you're going to slowly but surely deteriorate your car and subsequently decrease its value. We recommend servicing regularly, per your owner's manual, to ensure your car is being taken care of. Schedule an appointment or simply pull up to our Quick Lane for help.
If you're not in a position to get a new car, then why not upgrade the one you already have? Bartow Ford's Signature Shop can hook you up with just the accessories you need. These three simple tips can ensure your Bartow Ford used car is running smoothly and is just as capable as a brand new one. See us Monday through Saturday for part purchases, vehicle maintenance, or if you've got any general questions. We are located at 2800 U.S. 98 North and can be reached at 800-303-4016.