Three Car Offers That Are Too Good to be True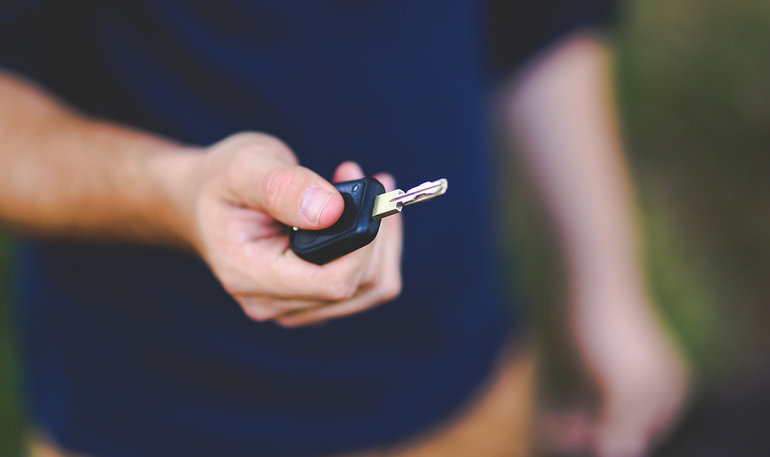 When it comes to advertising, many dealerships go overboard. They will create fliers and newsletters claiming to offer vehicles at attractive prices, but in actuality, they are stretching the truth. Unlike the other guys, our Bartow Ford cars are priced as advertised and with every detail clearly spelled out. Today, we wanted to show you three common car offers that are too good to be true.
Extremely Low Prices
When you see a vehicle advertised for a really low price, the first thing that should come to mind is, "how am I being deceived?" All dealerships have certain limits when it comes to lowering the price of a car or truck; otherwise, their business would tank. If you see a very low price, you can guarantee that the dealership is getting paid through other means. One very common strategy is to advertise a low price, but also demand a high down payment, negating any "savings" you expected.
Keys In The Mail
You've likely seen this before, but hopefully, you have steered clear of it. Certain dealerships will send you a mailing that includes a key that they claim may belong to a car. Unsurprisingly, your key likely does not. They send out thousands of these keys throughout the county hoping to entice people to come in and take a look around, expecting to make a sale out of somebody. That winning key could be sent to California while the dealership is in Central Florida. Bartow Ford doesn't participate in any of these shady practices and never will.
Giveaways
What are the chances you're actually going to win that $25,000 gift card? Very slim. An unscrupulous car or truck dealership will mail out or advertise a large sum giveaway to consumers that they will likely never win. If you take a look at their fine print, you'll notice how slim your chances of success are. They will often have secondary or tertiary prizes, such as a $25 gift card. These prizes also have caveats, such as having to spend $50 to be able to use that $25 gift card, etc.
At our dealership, all of the Bartow Ford cars and trucks we have for sale are advertised at their actual price. We have never attempted to entice consumers with misleading offers or advertisements because we have respect for the people who shop with us. If you're interested in a quality car or truck, visit us today at 2800 U.S. 90 North in Bartow, or give us a call at 800-303-4016 for any questions. We look forward to seeing you.