The Top 7 Off-Roading Trails in Florida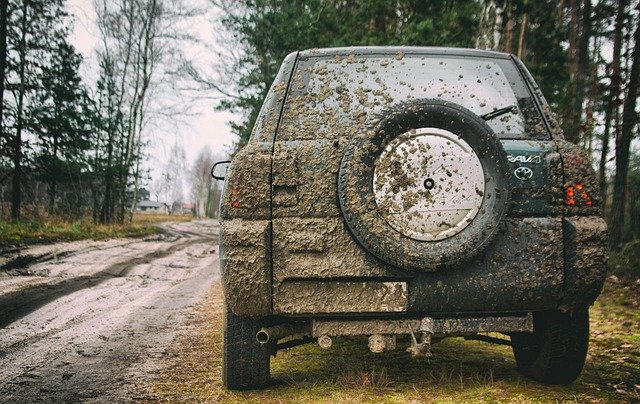 Off-roading has long been a popular sport and can be enjoyed by anyone, whether they're pushing a truck or an all-terrain vehicle (ATV) to its limits.But it isn't always easy to find an ideal place for off-road adventures. Ideally, you'll find a trail with enough challenge to keep it interesting without putting you or your vehicle in danger. Our Lakeland area Bartow Ford dealership is committed to helping customers enjoy the great outdoors in beautiful Florida. Here are seven of the state's best off-roading trails to get you started.
Lakeland area's Bartow Ford wants residents to enjoy Florida's scenery in a way that fits their own interests. For ATV enthusiasts, that means heading to one of the many off-road tracks throughout the state. Whether you want to get down and dirty or just take a slow, scenic drive while looking around, you can find a track that will accommodate your interests.