The Pros and Cons of Buying a Used Car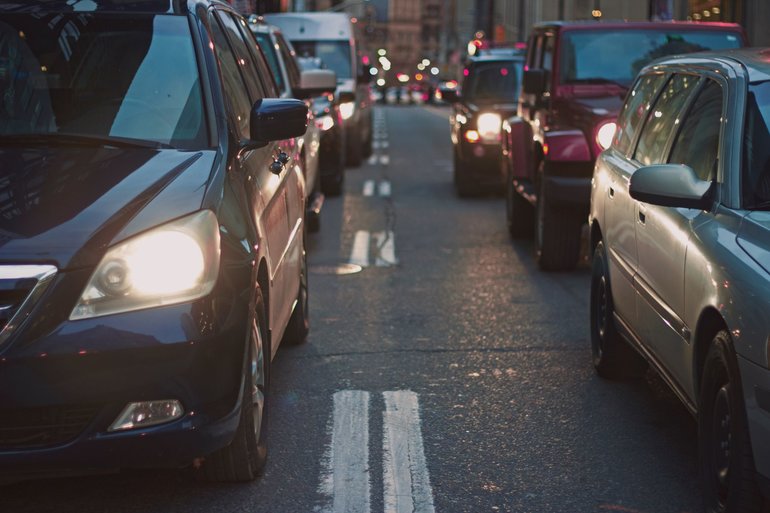 As you start exploring the inventory at your local Lakeland area Ford dealership, Bartow Ford, you'll notice that they sell both used and new vehicles, but as a driver, it can be hard to decide which to buy. To figure out whether you should consider a new or used car, take a look at some of the pros and cons of owning a pre-owned car.
Reduced Upfront Cost
The biggest advantage of buying a used car is the initial savings. You'll get to take advantage of the vehicle's depreciation and save several thousand dollars or more right from the start. This makes used cars an attractive choice for those on a budget who want to get more features or a larger vehicle.
Lower Insurance Premiums
Generally speaking, a used car will also come with a lower monthly insurance premium than a new one would. This is directly related to the fact that the car is worth less, so your insurance company would not have to pay as much if it gets totaled, letting them reduce the cost to you.
More Frequent Repairs
It is an unfortunate fact that as a vehicle ages, it will need more repairs and maintenance, including some of the more expensive tasks that you only need to complete once or twice in an car's lifespan. Because used cars are older, you will likely have more expensive scheduled maintenance within a few years of your purchase. Additionally, you will have less warranty coverage left, or perhaps none, depending on the age of the vehicle you choose.
Available Options
When it comes to the number of options available with a used car, you get both advantages and disadvantages over buying new. When you buy a new Ford, you can configure it exactly how you want, choosing the color, standalone options, and packages. With a used car, you cannot customize it with options, but you are able to choose from nearly any model year and are likely to find a used version with the features you want.
Once you have a better idea of the pros and cons of buying a used car, go ahead and visit your Lakeland area Ford dealership, Bartow Ford, or check out our online inventory. Our team at Bartow Ford will gladly work with you to ensure you get the perfect car for your needs.