The Pros and Cons of Buying a New Car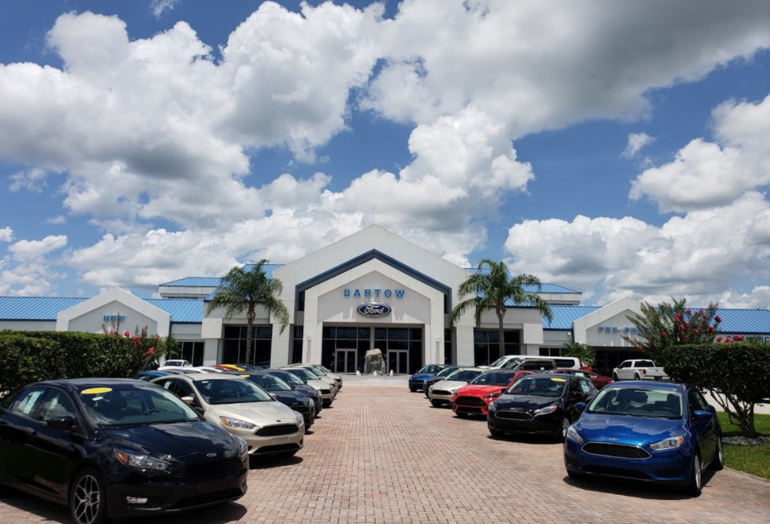 When you decide to buy a car from your Lakeland area Ford dealership, Bartow Ford, one of the first decisions to make is whether you should go with a new or used car. To get a better feel for which option makes more sense for you, take a look at some pros and cons of purchasing a new car.
Pro: Full Warranty
One of the best things about buying a new car over a used one is that you get to take advantage of the new car warranty. This means that for the first few years of ownership, your warranty will cover most major expenses, saving you a great deal of hassle as well as money.
Pro: No History to Worry About
With a new car, you don't have to worry about how any previous owners treated the car. This means that you know the car in question has not been in any accidents or had any major bodywork done.
Pro: Latest Tech and Features
Many people who choose to buy a new car will do so in order to get the latest features and technologies. If you want the latest version of Ford's SYNC infotainment system and all the advanced safety technologies now available, going with a new model will be the best choice.
Pro: Full Customization
If you were to buy a used car, your options are limited to what you can find. With a new car, you can configure it exactly how you want, down to the trim, options, packages, and colors. This can improve your enjoyment of your vehicle, making it worth the extra money.
Con: Depreciation
For those who look at their cars as an investment rather than just a purchase, depreciation is a significant disadvantage of buying a new car. Just driving a car off the lot will drop its value a reasonable amount, and after five years, your car loses about 40% of its value, with most of that depreciation occurring in the first few years.
Con: Higher Monthly Payments
With a new car, you have higher monthly payments for both your car loan and your insurance. The loan's monthly payments will have to be higher since new cars cost more than used ones. Insurance companies have higher premiums for new cars since the car has a higher value, meaning you must spend more each month.
Whether you choose to buy a new or a used car, our Lakeland area Ford dealership, Bartow Ford, is here to help you. Contact us at 800-303-4016, check out our inventory online, or visit our Bartow Ford team at the dealership.