The Future of Electric Vehicles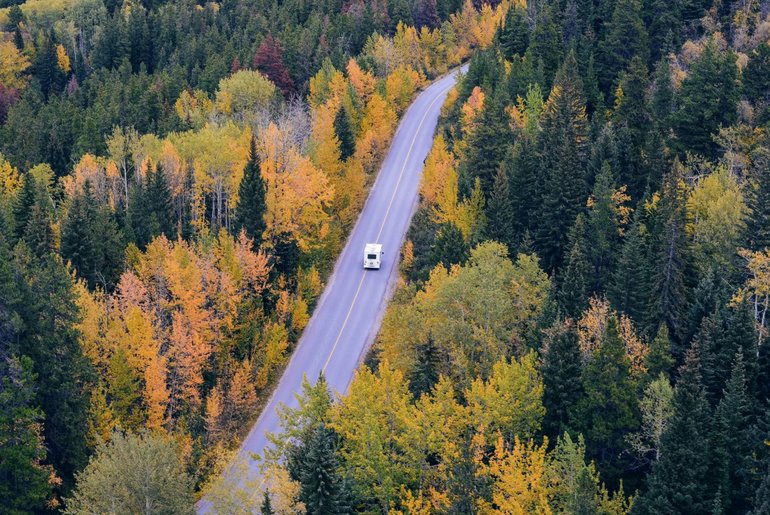 The popularity of electric cars is growing and will likely be the future of the automotive industry. After all, vehicles that minimize our impact on the planet make drivers feel good and with innovations, drivers don't have to sacrifice features or style when driving an EV. Discover what your Winter Haven area Ford dealership, Bartow Ford, sees as the future of electric vehicles and what types of cars you will find there in the future.
Planned Hybrids of Popular Models and More
Ford sees electric vehicles as the future, but the automaker accepts that not everyone is ready for this transition from gas, and plans to make adjustments to the manufacturing process before rolling out large numbers of EVs and hybrids.
Even so, there are already multiple cars listed in Ford's plans for hybrids. We've known the Ford F-150 and Mustang were included in these plans since early 2017, and as of this year, Ford added the Explorer and Escape SUVs along with the off-road-oriented Bronco that fans are excited about. Ford will also likely add another SUV that is smaller than the Explorer and Escape and features a hybrid powertrain.
Multiple Roles for Hybrids
With the future Ford hybrid models, the automaker will prove that hybrid vehicles are about more than just saving fuel. Among the various models, the hybrid powertrains will serve multiple purposes. The Mustang, for example, will use the hybrid to achieve performance resembling a V8 plus additional low-end torque, while the F-150's hybrid technology will provide a mobile generator and help with hauling.
Future Ford Electric Cars
Although Ford hybrids are certainly interesting, it's the plans for a performance-oriented, battery-electric SUV that really catch the eye of those in search of EVs. This car should arrive in 2020 and is currently called the Mach 1. By 2022, there should be a strong charging strategy plus six electric vehicles.
What Does the Electric Market Look Like?
With Ford expanding their electric and hybrid lineup, it's a given that there's a growing demand for these cars. This is certainly the case — in 2016 alone, there were over 750,000 electric cars sold with the electric car stock globally growing to over two million. Automakers predict that the dropping costs of EV production plus rising demand for these environmentally-friendly cars will bring about many choices.
While waiting for new electric vehicles to arrive at your Winter Haven area Ford dealership, check out the current inventory at Bartow Ford. Our team can answer your questions and help you find a hybrid or electric vehicle, or just one with great fuel economy. Contact us at 800-303-4016 or online.