Texting and Driving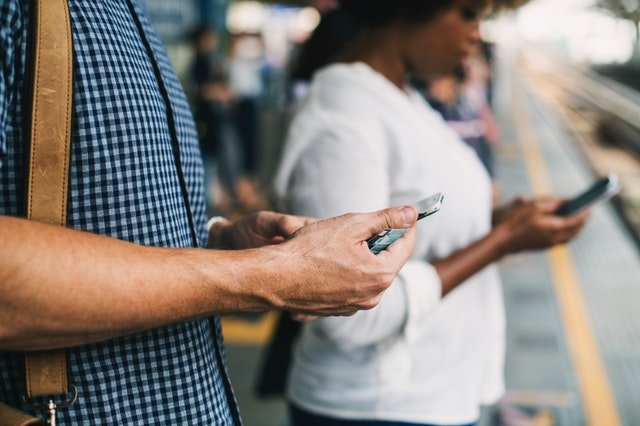 In 2016, Florida had nearly 50,000 accidents that were caused as a result of distracted driving ̧— making Florida the second worst state for distracted driving. By making texting while driving a primary offense, it's hoped that the road becomes safer, and as a result, there are fewer crashes. Bartow Ford, your Lakeland area Ford dealership, wants you to know all there is about this new law.
Texting While Driving
Texting while driving causes up to 1.6 million car crashes every year, resulting in half a million injuries and the loss of 6,000 lives. Something that seems so integrated into our culture is incredibly dangerous, and simply using a cellphone — whether handheld or hands-free — delays a driver's reaction as much as having a blood alcohol concentration at .08 percent, or the legal limit. This law hopes to prevent distracted driving.
Primary Offense
Previously, texting while driving was a secondary offense, meaning officers could only write a ticket for texting if it was discovered after witnessing the driver disobeying another law, such as speeding or running a red light. As a primary offense, officers are able to pull someone over just for the suspicion of texting while driving.
Work or School Zones
The second part of this law also makes it illegal to use a handheld cellphone while driving in a work or school zone. The aim of this measure is to lessen the possibility of distracted drivers in this area. This will, in turn, increase the safety of schoolchildren, construction workers, and more.
Fines
Your first offense of this new law will result in a $30 fine, and the second offense will result in a $60 fine. While this new law goes into effect on July 1st, officers will only be writing warnings for any violations. This is to educate the public. On January 1, 2020, fines will begin to take effect.
Apple Carplay
Standard on newer Ford models, Apple Carplay is a smarter and safer way for you to use your iPhone in the car. From getting directions to making calls, Apple Carplay lets you focus on the road.
Bartow Ford, your Lakeland area Ford dealership, wants you to remain safe on the road. To learn more about how our vehicles are equipped with the best safety features, give us a call at (800) 303-4016.