Spotlighting a Classic: The Ford Mustang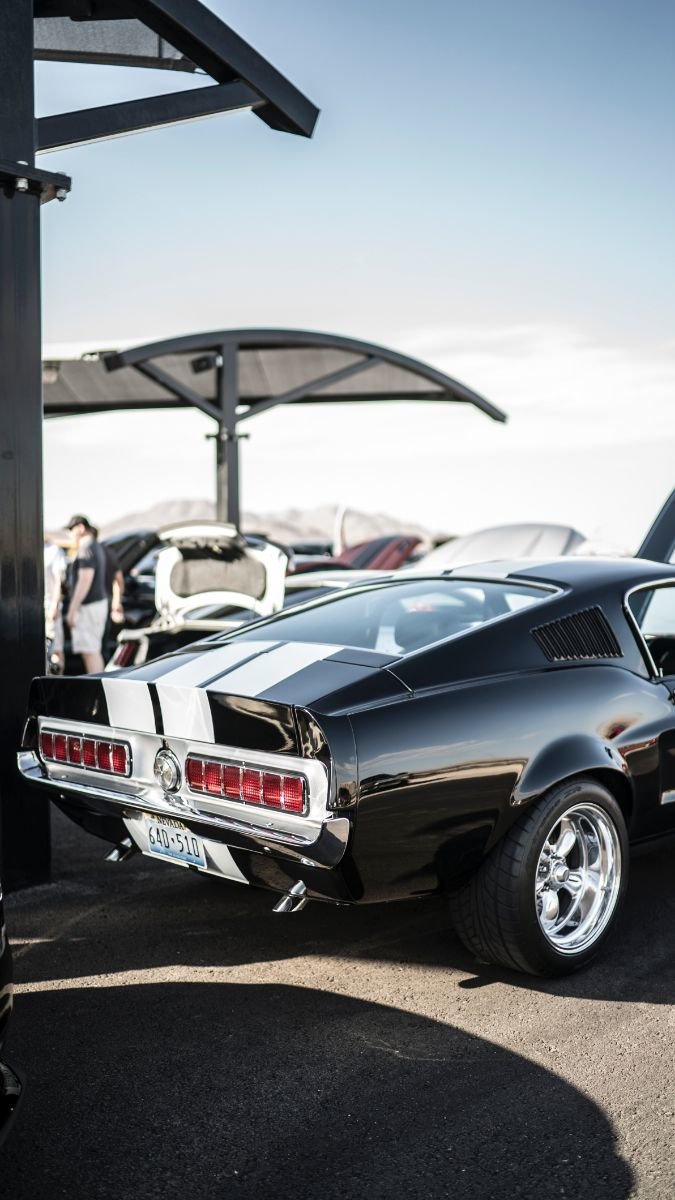 At our Winter Haven area Ford dealership, Bartow Ford, we appreciate not only the current model years, but the classics as well. Among the various models that Ford has had over the years, the Ford Mustang is among the most sought after. We'll take you on a quick tour of this car's rich history by looking at some key models throughout the years.
The Debut
The Ford Mustang made its debut on April 17, 1964, going on sale for $2,368. It started off with great success and became the pace car during the 1964 Indianapolis 500. Within the first year, Ford sold 417,000 Mustangs, a figure which rose to a million by the end of the second year. The Ford Mustang made its first appearance on the big screen in the 1964 "Goldfinger" Bond movie.
The 1965 GT350
This was the first Shelby-made Mustang and the first mass-produced car that had official approval for use on the racetrack. This Mustang used a 306-horsepower, 289-cubic-inch engine, and had a single color configuration: Wimbledon White, featuring Guardsman Blue rocker stripes.
The 1969 Mustang Mach 1
In 1969, Ford unleashed the Mustang Mach. It had a sleek, aerodynamic body, side stripes, and a flat black hood to really make it stand out among the competition. It offered a 335-horsepower 428 Super Cobra Jet V8, incredibly advanced for the time.
The 1984 Mustang SVO
This Ford Mustang proved that displacement was not the only way to measure an engine's power, thanks to its 2.3-liter turbocharged 4-cylinder engine with 175 horsepower. To put this in perspective, it was essentially the same output as a 5.0-liter V8, but much lighter and more efficient.
2000 Mustang SVT Cobra R
Jumping forward to a more recent decade, the 2000 Mustang SVT Cobra R was a significant step for the Ford Mustang. This limited-edition model included a 385-horsepower 5.4-liter V8, huge Brembo brakes, a power dome hood, and a track-focused design. This was a follow-up to the 1993 limited-production SVT Cobra with its own performance upgrades and unique styling cues.
Although you won't find the classic models of the Ford Mustang on our lot, our Winter Haven area Ford dealership, Bartow Ford, does proudly offer a range of used and new Mustangs to choose from, spanning various colors and trim levels. Browse our inventory online, come visit us in person, chat with us, or call us at 800-303-4016.