Service Spotlight: How to Check Your Tires
April 10 2018,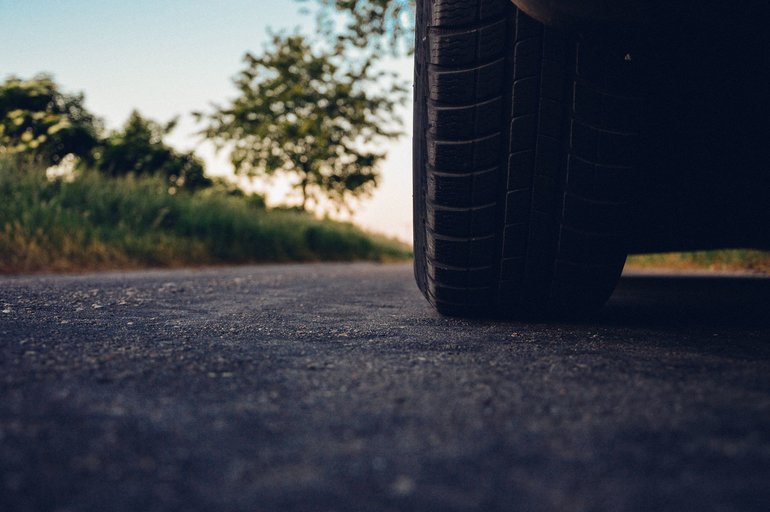 Tires can undergo serious wear as a car racks up miles, but they can also be easy to neglect. Unfortunately, that neglect can put a vehicle's occupants at risk. Bartow Ford, sellers of used cars in the Lakeland FL area, often notice dangerous tire conditions on trade-ins, which makes it clear that some drivers may not realize just how important it is to regularly maintain a car's tires. Here are a few checks you can do in a matter of minutes the next time you prepare to drive your own vehicle:
Use the Penny Test
Measuring tire treads can be complicated, especially if you don't have the right tool. Fortunately, you can conduct a quick check using nothing more than a penny. Place the penny, Lincoln-side facing you, into the tread of one of your tires, making sure Lincoln's head is upside down. If you can see the top of his head then it's time to replace that tire.
Conduct a Visual Inspection
Once you've verified that the tread on all four tires is still good, perform a thorough visual inspection of the outside of each tire. Search for signs of a nail being embedded in the tire or damage to the sidewalls. If your tires are more than ten years old, most tire manufacturers recommend you replace them to avoid wear that you might not be able to see. You should also make an effort to regularly check the air pressure in your tires, even if your car alerts you to issues. You can detect slight signs of over or under inflation during a visual inspection, but usually it requires a quick test using an air pressure gauge, which can be done at any gas station.
Dealers of used cars in the Lakeland FL area want you to remain safe, whether you're driving around town or taking your vehicle on a road trip. Through regular rotations and monthly monitoring, your tires will likely provide many more miles for your car, truck, or SUV. Although your own checks are no substitute for routine maintenance, they can help you detect signs of trouble when you don't have time to go to the dealership.