Protecting Your Convertible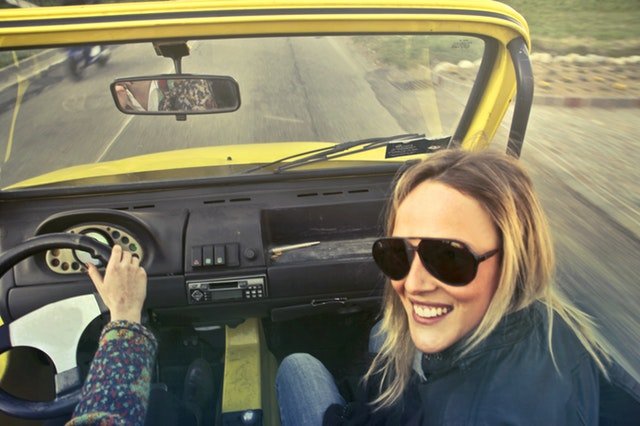 Whether you recently bought a convertible from your Winter Haven area Ford dealership or have owned one for a long time, you want to ensure that it remains in top condition for as long as possible. With a fully-functional convertible, you can enjoy the gorgeous Florida weather all summer long. Follow our advice to protect your convertible so you can keep using it for years to come.
Store it Correctly
There are a few important rules when it comes to storing your convertible if you want it to look its best. Whenever you park it for more than a couple of days, make sure that the top is up. This stops the top from developing creases. It also increases pliability, which in turn makes it easier to latch the top into place in the future. As a bonus, storing the convertible with the top up is also better for vinyl or clear plastic rear windows.
If the convertible top happens to get wet, never fold the top down. Instead, make sure that it dries out completely first. Any moisture on the top during storage could not only damage the fabric and vinyl roof materials themselves, but also cause corrosion on the roof-opening mechanism. If it is wet, you can keep the roof up and drive down the highway so the wind dries it. Alternatively, use a terry cloth towel to dry it by hand.
Clean the Convertible Top
Just like you take care of your car's paint, you should make an effort to keep the convertible top nice and clean. This involves both removing dirt and debris and actually cleaning it. Remember to check that the cleaning product you select is safe to use for your particular type of convertible top. When in doubt, see what cleaning products Bartow Ford recommends for your particular model.
Protect It from the Sun
After you clean your convertible's top, take the time to add a solar protector. This will prevent damage from the sun's strong UV rays, as well as stop chemical pollutants from causing damage. Without a protector, you may notice fading to your convertible top, but when used correctly, the top will look great for a long time. In the case of cloth tops, you should also use a fabric treatment to help the solar protector last longer.
The service center team at your Winter Haven area Ford dealership, Bartow Ford, can further help you protect your convertible. Make an appointment with our Bartow Ford technicians at 1-800-303-4016.