Protect Your Car During a Hurricane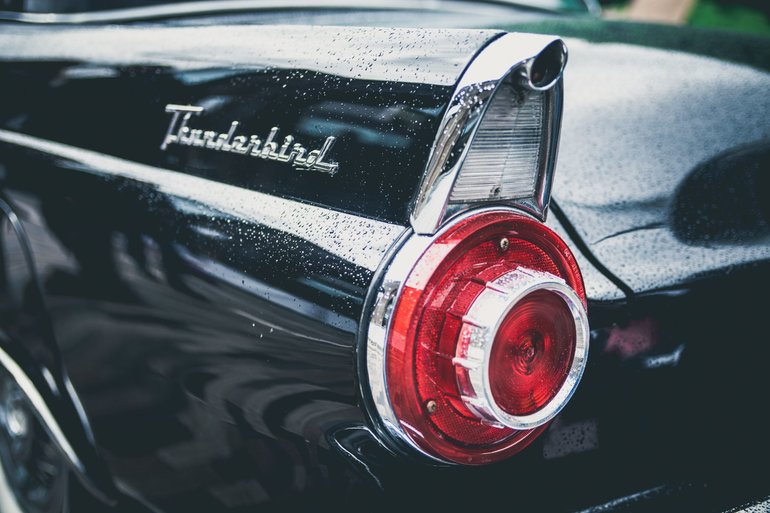 If you live in an area prone to hurricanes, it's a good idea to develop some habits to help protect your vehicle. The following tips will help ensure that your car is safe, and you won't have to worry about bringing it to your Lakeland area Ford service center at Bartow Ford for an emergency inspection.
Fill 'Er Up
One important thing to remember before a hurricane is to fill up your gas tank. It's not uncommon for gas stations to run low or even dry during emergencies. If you have a full tank, you can rest assured that you and your family can get out of the storm's path without having to stop at a gas station, which will likely be congested with worried people.
Check Your Fluids
In the same fashion as fueling up your tank, you should check your engine's fluids and make sure it's up to date on oil changes. It may seem like a hassle to have your car get a tune up during the pre-hurricane rush, but having your fluids, wipers, battery, tires, and belts checked by a professional is a good idea.
Record Your Car's Condition
If you're in an area with frequent hurricanes and the season is getting ready to hit, it's a good idea to document your car's condition. This is best done with a video, several pictures, or both. This provides proof for your insurance company about the condition your car was in before the storm, and this helps if you wind up having to make a claim. Don't forget to take pictures of both the interior and exterior.
Protect Valuables
You should make sure to store your car title, keys, and photo documentation in a safe spot so that you can easily access them after (and possibly during) the storm. This way you will not only have transportation, but you can deal with insurance claims quickly and easily.
Park Your Car Safely
If you're riding the storm out, choose your parking space carefully. The best spot is a secure garage, but parking next to a large building will do in a pinch. This can help protect your car from debris and storm winds. Avoid parking near trees and power lines because of possible damage.
Check Your Car Out
Once the winds have settled and your family is safe, it's time to check your car. Evaluate the condition and if there is damage, take pictures. These can be sent to your insurance company along with the before pictures. If you have to use your vehicle after the storm, remember the following tips:
Avoid washed out bridges.

Only drive when necessary.

Watch for power lines, fallen objects, weak roads, and bridges.
If you're looking for more tips on keeping your car safe during a hurricane, or if you're shopping for a new vehicle, let our Lakeland area Ford team at Bartow Ford help you with your decision. Give us a call at 800-303-4016 and one of our friendly staff members will answer your questions.