Prepping Your Ford for Spring Break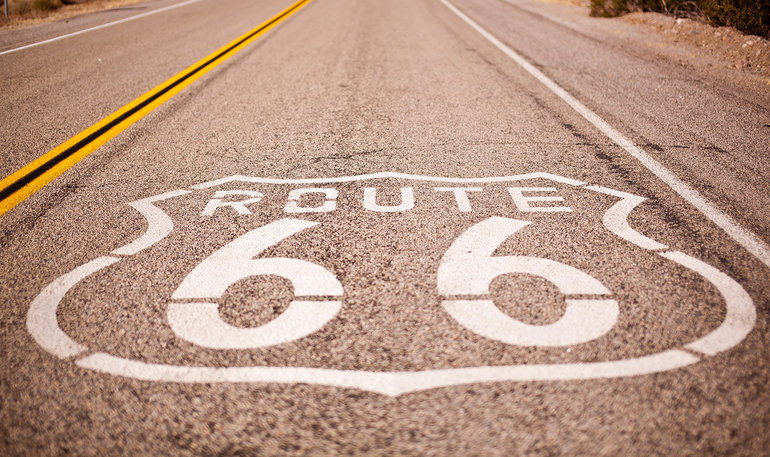 Spring break means an adventure for the whole family. The kids are home and the whole family is ready for some relaxation time. If you're heading further south or going north, your Bartow Ford used truck or car has got to get you there. To ensure it does, follow our Bartow Ford-approved prep guide before hitting the road!
Check Tires
Healthy tires are vital to a successful spring break adventure. Make sure your tires have a good amount of tread on them and that they are balanced. Ensure you're running on the proper air pressure and adjust if need be. Check for the correct amount printed on the tire itself. Lastly, check to see if your tires need to be rotated.
Brakes
Look at your owner's manual to see how often you should be changing your brake pads. Also, it's important to pay attention to your brake fluid and to replace it when necessary, at the discretion of your Bartow Ford service technician.
Cooling System
The cooling system is responsible for ensuring your Bartow Ford used truck or car is operating at the proper temperature. Failing systems can ruin your vehicle and subsequently your trip. Getting these parts and hoses inspected by your Bartow Ford service technician is quick and inexpensive.
General Maintenance
Before you head out, get a mechanic to look under the hood. The trained mechanics at our Quick Lane can help you six days a week by checking for signs of wear and tear on all belts and fans, checking the performance of your transmission, and even your exhaust system for leaks. They'll quickly get you on your way and perform all of the general maintenance you need to be done, such as an oil change or replacing the wipers.
Preparing your Bartow Ford used truck or car is not a big deal when you take advantage of our Quick Lane service; doing so can be the difference between a fantastic trip and a disastrous one. We're open Monday through Saturday to help you and your family purchase or service your dream vehicle. Visit us at 2800 U.S. 98 or give us a call at 800-303-4016.