Looking Further with Ford: Autonomy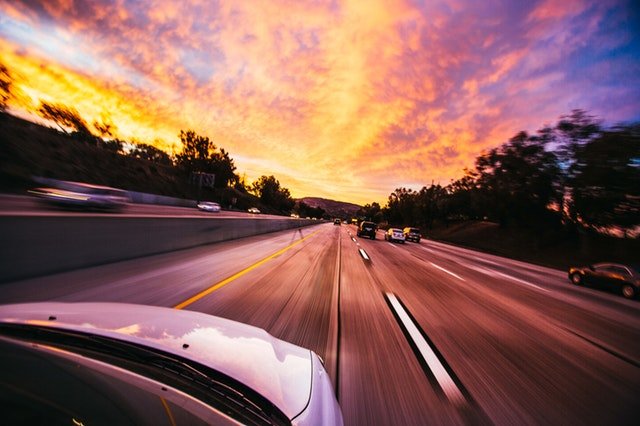 Smart phones, smart watches, smart lighting, and even smart locks for your home; we are living in a world where intelligent devices constantly advance and astonish. When it comes to smart cars, innovations like lane-keeping assistance, self-parking, and bl
Smart phones, smart watches, smart lighting, and even smart locks for your home; we are living in a world where intelligent devices constantly advance and astonish. When it comes to smart cars, innovations like lane-keeping assistance, self-parking, and blind-spot warnings are quickly becoming standard across all types of vehicles.
But as technology continues to change the way we drive, automotive experts can't help but imagine what the next couple of decades will bring. Bartow Ford in Winter Haven, FL is keeping a close eye on evolving technology and has a few ideas about the self-driving cars that could be navigating our roadways in the coming years.
Safer Vehicles
The safety features mentioned above are only the beginning of the security that future vehicles will provide. Drivers are more likely to buy autonomous vehicles because they provide additional safety. Rather than kicking back, surfing the internet and checking Twitter, drivers will keep both hands on the wheel and one foot on the gas pedal, but the car will automatically detect issues nearby like a sudden traffic jam or an obstacle in the road, and take action if the driver doesn't.
Ridesharing Applications
Currently, the battle for self-driving vehicles has been focused on the ridesharing industry, with companies considering it a much cheaper alternative to paying human drivers; however, the car must be able to complete every driving task as though there was no one in the front seat Ford is heavily involved in developing this industry's technology, working with partners to make it a reality by 2021.
Cross-Vehicle Communication
As part of the testing process, Ford is eyeing additional technology to make the driving process easier and safer. Experts envision a future where vehicles can communicate with each other on the road to avoid collisions, and be equipped to send data that will improve traffic awareness and help automakers better understand how drivers interact with their cars.
Bartow Ford in Winter Haven, FL is hopeful about the future of driverless vehicles, which will increase safety, reduce accidents, and improve the overall driving experience. The future is now, and autonomous vehicles are racing to dominate the market, so keep an eye out; you might be surprised how soon you see them on the road, setting a new standard for "normal."