Integrating Waze with Sync 3
August 02 2018,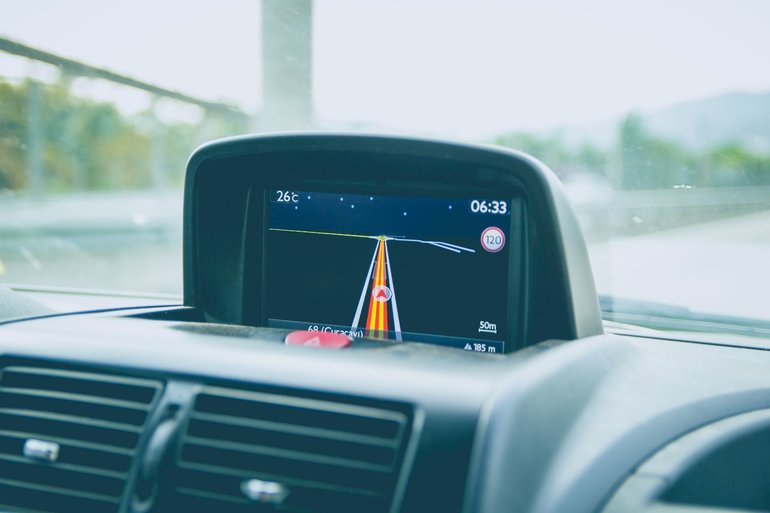 Ford recently added Waze navigation to Sync 3, giving drivers the ability to use their favorite navigation application on the built-in infotainment system in newer models. Waze integration is straightforward, making it easy to use this application on your vehicle from your Winter Haven area Ford dealership, Bartow Ford. This is an important step since Ford is the very first automotive manufacturer in the world to offer Waze compatibility directly with the infotainment system.
Waze Will Work via AppLink
To make use of Waze, you just need to integrate your smartphone using the Sync AppLink platform. In other words, you will plug your smartphone into your car's USB port, at which point Waze can appear on your car's screen, in addition to all the necessary controls. In this way, Waze integration makes use of the SmartDeviceLink technology on Ford cars that mirrors applications from your smartphone onto your Ford's touchscreen.
More than the Basics
Those who were concerned that Waze support would be limited have nothing to worry about, as the Waze integration for Sync 3 will include your favorite features of the application. In addition to full controls, you will get Talk to Waze compatibility, letting you use your voice to control navigation. There is also HOV support, giving you additional navigation options plus arrival times for those who plan to use carpool or high-occupancy vehicle lanes in the United States and Canada.
Of course, you also get all the basic functionality of the Waze application, which uses crowdsourced reports and alerts plus traffic, weather, and road information to help you optimize your driving route. With Waze guiding you in real time, you can limit your time on the road and avoid things like speed traps or delays due to recent accidents.
Which Models Offer Waze Integration
The good news is that anyone who drives a Ford with Sync 3 will be able to use Waze with their touchscreen. All of the new 2018 model years have the compatibility already built-in, without any action required on your part. If you have an older model with Sync 3, your Ford dealership can quickly install a USB update that enables Waze compatibility.
To learn more about integrating Waze with your car's Sync 3 system or the other technology available on the new models at Bartow Ford, contact our team at your Winter Haven area Ford dealership. Visit us to check out the autos with Waze compatibility or give us a call at 800-303-4016 to learn more.