If You Drive a Diesel, This Is a Must Read!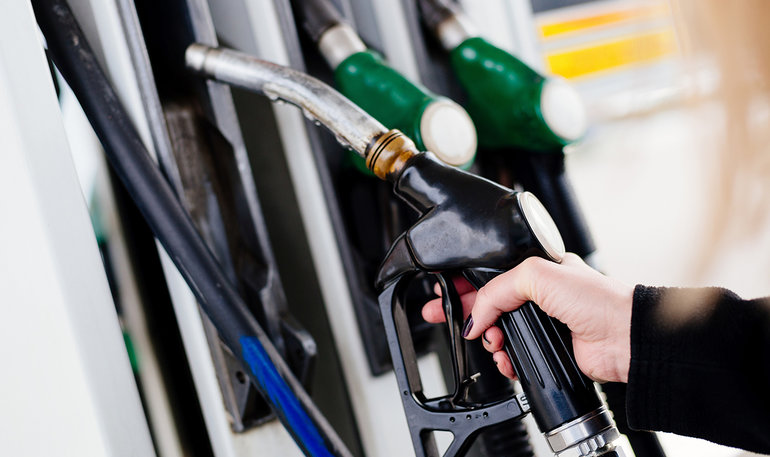 The $12,000 Mistake: If You Drive a Diesel, This Is a Must Read
Most new diesel trucks are equipped with selective catalytic reduction (SCR) systems that use diesel exhaust fuel (DEF) to meet EPA emission standards.
What is a SCR system?
The SCR system consists of a catalyst that reacts with engine exhaust to break down environmentally harmful exhaust components. In a nutshell, injector nozzles spray controlled doses of DEF into the exhaust. The DEF vaporizes and decomposes into ammonia and carbon dioxide, which then reacts with the nitrogen oxide in the exhaust to form the harmless byproducts of nitrogen and water.
First of All
Don't try to use DEF fluid on an older rig – it is ONLY for vehicles equipped with the SCR system. Although that may sound obvious, unknowing owners – and even well-meaning service station attendants and techs at non-diesel shops have thought that if DEF is so good for new diesel trucks, it should be good for older diesel as well.
Even With the Right System
DEF and diesel should never be mixed.
Ever.
Although safeguards have been designed to keep the diesel fuel separate from the DEF, it still happens: DEF is accidently put into the diesel tank or diesel into the DEF tank. When it does, it's more than just a little problem: It can lead to significant damage and costly repairs.
The DEF system includes a fill port, a tank, and lines from the tank to the SCR and injection nozzles. The dispensers should be clearly marked, and its fill port, which has a blue cap, is designed to be smaller than the diesel tank's fill port so the diesel nozzle can't be inserted into the DEF tank fill port.
SCR systems have built in warnings to detect non-DEF substances. The SCR catalyst will signal the driver with a warning and code of impending SCR interruption if non-DEF enters the SCR catalyst.
What Happens If I Put Diesel into a DEF Tank?
Diesel is less dense than DEF, so it will float on the DEF. If it enters the SCR catalyst, significant damage can occur that may require servicing or even worse, a (costly) replacement of the catalyst. The DEF tank should be drained and thoroughly cleaned with deionized water before refilling. DEF is very easily contaminated—just one teaspoon of a foreign substance will contaminate an entire tanker load of DEF.
The expert diesel technicians at Bartow Ford will clean and flush your SCR system for you.
What Happens If I Put DEF into a Diesel Tank?
You open the fuel filler door, removing the fuel cap, and…. Your brain goes into automatic.
Putting the DEF into the diesel tank is a simple mistake that could send a truck to the junkyard.
Initially – and immediately – the entire tank of fuel is contaminated because DEF is composed of urea and water. If the engine is started and introduces the diesel and DEF mixture into the engine, long-term consequences will occur.
JUST DON'T START THE ENGINE.
OR EVEN TURN THE KEY.
If you don't start the engine – and call the expert Diesel technicians at Bartow Ford right away, the problem can be fixed, relatively reasonably.
Once the engine is started, the DEF fluid crystallizes and can cause irreparable harm… and the fix could cost as much as $12,000. DEF is corrosive and harmful to several metals including carbon steel, brass, aluminum, copper magnesium-nickel, and zinc.
Call the Diesel experts at Bartow Ford if you have any questions, if you need to be saved from that $12,000 mistake, or if you need a diesel oil change at a great price-- $58.95. For more info, call 863 533-0425.