Holiday Travel Tips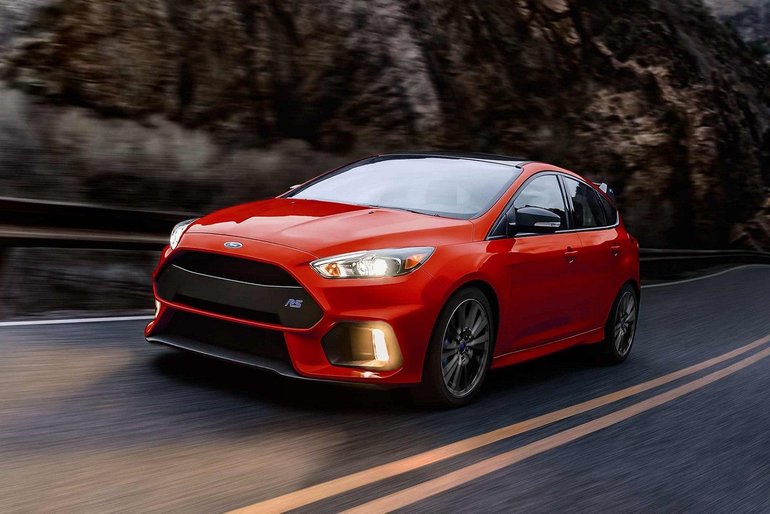 Many families find themselves on the road for the holidays. Whether you're traveling 36 miles or 3,600 miles, it's important to be prepared for whatever the road throws at you. With this survival guide from Bartow Ford, your Lakeland area Ford dealership, you'll be prepared for any snack attacks, boredom, or holiday traffic.
Make a Road Trip Kit
If you're traveling for an extended amount of time, it's a guarantee that the kids will get bored. Sprinkle some holiday magic into your road trip with a personalized kit for each child. Wrap up a few coloring books, a pack of crayons, or a new book as a present that can be unwrapped at the start of the trip.
Map Out Your Trip
Even if you've made this trip before, it's important to map out your route and share it with who you're visiting and at least one person back home. Not only will this eliminate any surprises on the road (think unexpected I-4 construction or a bridge being replaced), but sharing your route means someone will know to sound the alarm if you don't show up.
Book any overnight stops ahead of time. With so many families on the road, hotels, motels, and even Airbnbs can be booked full.
Snacking All the Way
It doesn't matter if your trip is 3 hours or 2 days — snacks are a road trip essential. The last thing you want is a whiny backseat or a grumpy driver. Try healthier, easy-to-eat snacks like grapes, popcorn, string cheese, trail mix, or cereal. Of course, a few holiday cookies won't hurt anyone's appetite!
Stay Safe
Most importantly, stay safe on the road. Your seatbelt should always be worn — even if you're traveling in an RV. Make sure you have a fully charged phone (keep it plugged in while you drive), a flashlight, and emergency supplies.
With emergency snacks and coloring books on hand, you'll be able to survive any road trip boredom. For more tips on driving at night, towing tips, and dealing with traffic, check out our blog. Bartow Ford, your Lakeland area Ford dealership can help make sure your car is ready for any road trips. Call us at (800) 303-4016 to learn more about staying safe on the road.