Go the Extra 200,000 Miles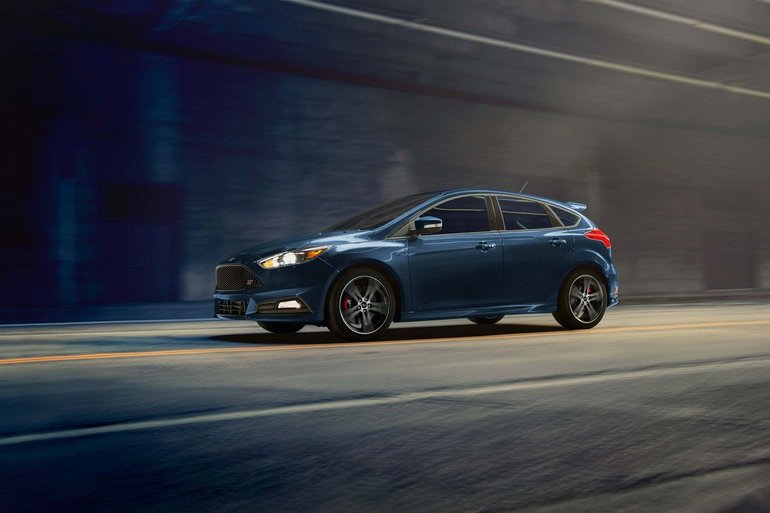 Finally! You've paid off your car… and now you're starting to notice it's not running as well. With proper maintenance, your car can make it to 50,000 miles, 100,000 miles, and even 200,000 miles. Bartow Ford, your Lakeland area Ford dealership, has tips to help you make sure your car lasts.
Follow the Schedule
If you're looking to get the most mileage out of your car, it's imperative that you stick to its maintenance schedule, which you can usually find in the car's manual. Keep up-to-date with your oil changes, filter changes, and tire rotations. Take your car in for standard checkups at 3,000, 30,000, and 50,000 miles. Once you reach 50,000 miles, take your car in every 10,000 miles. Preventative maintenance is crucial to making sure your car lasts on the road. If you catch a problem early, you'll likely save money on repairs and extend your car's life.
If you're driving a used car or simply want to start taking better care of yours, have a mechanic inspect your car and follow the schedule from there.
Quality Parts
Sure, a $40 tire seems great at first… Until it wears out in a few months. Skimping on parts and fluids might save you money in the moment, but it will cost you in the long run. The wrong type of oil could damage your engine, cheaper tires wear out faster, and supercharging your car battery only gets you so far. Make sure the parts you put in your car meet manufacturer specifications.
The Timing Belt
There's no way around it — changing the timing belt can be expensive, but it's crucial if you want your car to hit the 200,000-mile mark. However, if you change the timing belt before something goes wrong, it can save you money. But if you keep driving on the same belt and it snaps mid-drive, there can be valve, cylinder head, camshaft, piston, and cylinder wall damage.
Sometimes, despite all the care and maintenance you've put into your car, it might be time to upgrade to a newer model. If you're in the market for a new car, visit Bartow Ford, your Lakeland area Ford dealership. We have a great selection of vehicles, and our knowledgeable team can help you find the perfect car. Message us online, or give us a call at 800-303-4016.