Ford on the Big Screen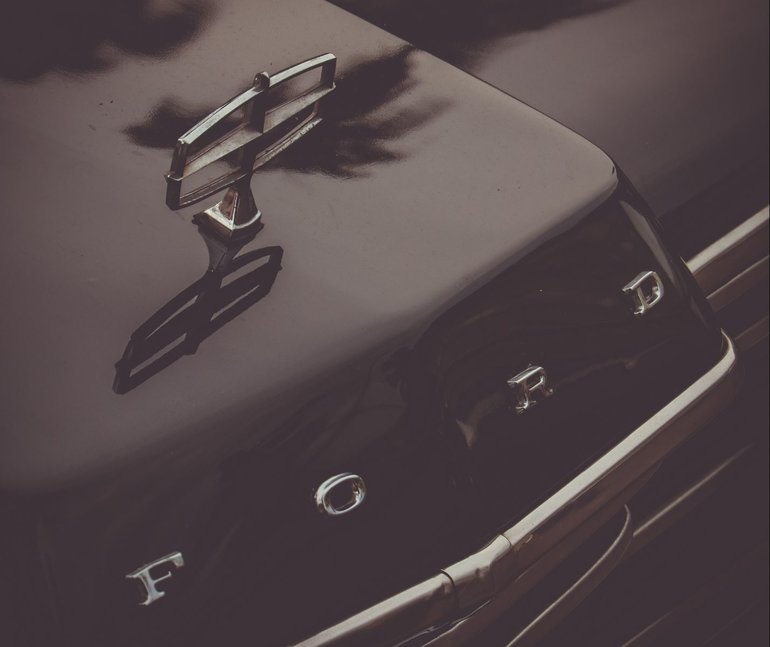 From the highway to the big screen, Fords are a classic. Having starred in 2018's Rampage Clint Eastwood classic, Gran Torino, and many more, Ford's screen credits are enough to warrant an Oscar nomination. Bartow Ford, your Winter Haven area Ford dealership, offer you a look back at some of Ford's most memorable roles.
Gran Torino
From a movie of the same name to The Big Lebowski, Ford's Gran Torino has had its share of iconic moments. In Gran Torino, which is centered around a 1982 model, Clint Eastwood stars as a retired Ford assembly line worker. The Big Lebowski trades out the car for an older model: a 1973 Gran Torino. While less prominently featured, the car represents one character's growth throughout the movie. As Dude faces hardships, so does his car.
Mustang
If there's one Ford model that can be considered a movie star, it's the Mustang. From James Bond to the Fast and Furious franchise, the Mustang has established itself as a sleek car, ideal for drag races, getaways, and chase scenes.
Explorer
While only featured in one movie, the Ford Explorer certainly had its fair share of screen time in Jurassic Park. The model, which was just 2-years-old at the time, was fully equipped with a sunroof, televisions, and guaranteed protection from dinosaurs.
Bronco
If you saw Rampage this year, you might have spotted the Ford Bronco. The movie's star, Dwayne Johnson, is a huge Ford fan and campaigned for the vehicle to be a Bronco. As a result, the car you see in the movie is a concept vehicle expected to go into production in 2020.
Crown Victoria
This car has range — it's starred in comedies, sci-fi, thrillers, and even made an appearance in animation. You'll recognize it in movies like Men in Black, Taken 3, SuperBad, and Netflix's Bojack Horseman. It typically appears as a cop car, as it used to be the go-to model for police departments.
Ford's timeless vehicles lend themselves well to the big screen. If you're in the market for a new car, your Winter Haven area Ford dealership, Bartow Ford, can help. Whether you want to protect yourself from dinosaurs or pretend you're James Bond, we have a model that's right for you. Browse our inventory online, visit us in person, or contact us at (800) 303-4016.