Ford Focuses on Hybrids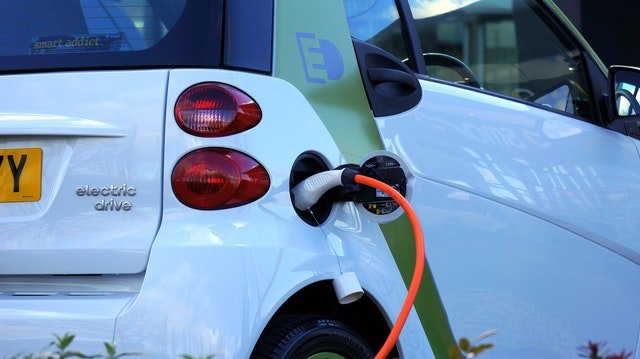 With the world moving toward being more environmentally friendly, Ford is taking strides to be an industry leader by focusing on creating more hybrids and EVs. This recent announcement means that in the near future, the number of hybrid cars in the Ford lineup will grow significantly, meaning when you visit your Lakeland area Ford dealership, Bartow Ford, in the near future, you will spot more efficient options than ever before.
Making Dramatic Changes
To keep up with changing consumer demand, Ford recently announced that they will swap out over 75 percent of their current lineup with vehicles that are smarter and more connected. Not only will these cars be smarter, but they will also have improved quality and speed. Ford is planning to reduce the average age of their cars to just over three years, which is in response to careful consideration and analysis of how consumers use their vehicles and the features they want.
Making a Large Investment in Hybrids
Back in January, Ford announced a planned investment in hybrids and EVs of $11 billion by 2022. This announcement took place during the Detroit Auto Show and included plans to offer 40 different vehicles that are fully electric or hybrid. At the same time, Ford announced that 16 of those models would be fully electric with the rest being plug-in hybrids
Enhancing Popular Models With Hybrid Powertrains
A key part of Ford's plan for introducing hybrid vehicles is to incorporate hybrid powertrains into existing popular vehicles. The recent announcement, for example, mentioned plans to give the Ford Mustang performance resembling that of a V8 engine but with a hybrid powertrain. They also pointed out how a hybrid powertrain can enhance the low-end pulling power for the F-Series pickup trucks and give drivers a mobile generator.
Adding More Hybrids as The Line Grows
To maintain the trend of hybrid growth, Ford plans to always add a companion hybrid car to their lineup with every launch of a new utility vehicle. Considering that these SUVs and trucks will soon make up the bulk of the Ford lineup, this adds up to more than enough hybrid choices for the average driver. Best of all, the latest Ford hybrid system has a lower cost and greater efficiency than in previous generations.
While waiting for the latest Ford hybrids to arrive, check out the current hybrids and other efficient models at your local Lakeland area Ford dealership, Bartow Ford. Browse our inventory online, visit us in person, or contact us at 800-303-4016.