Driving and Sustainability: What You Can Do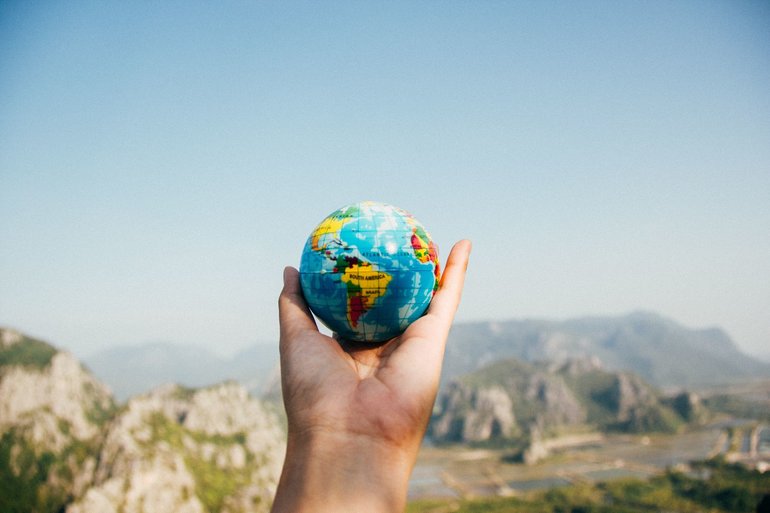 Every year on April 22nd, Earth Day reminds people around the world of the importance of taking care of the planet. For Lakeland area's Bartow Ford customers, there are many ways to practice eco-friendly driving, starting with the type of vehicle you choose. And once you've driven that car off the lot, you can continue your kindness to Mother Nature by making a few things a part of your daily driving routine.
Carpool
Driving alone to work each day does considerable damage to the environment. Public transportation and carpooling apps have eased some of this burden, but if you'd prefer not to utilize either of those options, consider looking for someone who works and lives nearby to share rides with. If you live in an area with special lanes for High Occupancy Vehicles (HOV), you'll also benefit from spending less time in traffic during your daily commute.
Drive Gently
Aggressive driving can dramatically impact your fuel economy, with one study finding it drops 10 to 40 percent in stop-and-go traffic and between 15 and 30 percent on the highway. Not only will slowing down help the planet, it will also protect your bank balance.
Invest in Regular Maintenance
Having your car routinely serviced can help identify issues that may impact your fuel efficiency. Simply keeping your tires properly inflated can reduce fuel use by as much as three percent.
Lighten Your Load
Your car's weight factors directly into the amount of resources it consumes. Roof racks and extra items in your trunk increase your car's wind resistance, keeping your car from benefiting from the full effects of today's aerodynamic vehicle designs.
Combine Trips
Consider ways you can do your daily activities with the least amount of mileage possible. If you have a list of errands, instead of doing one each day, try to map them out so that you're taking care of everything in one trip. Instead of saving all your errands for weekends, consider doing some of them on the way home, when you'd be passing by the areas anyway.
Earth Day serves as a great annual reminder of the importance of taking care of the planet. If you can find a few small ways to reduce your own fuel use, you'll not only help the environment, but you'll also save money on gas and extend your vehicle's life.