Do You Know What to Do at 100,000 Miles?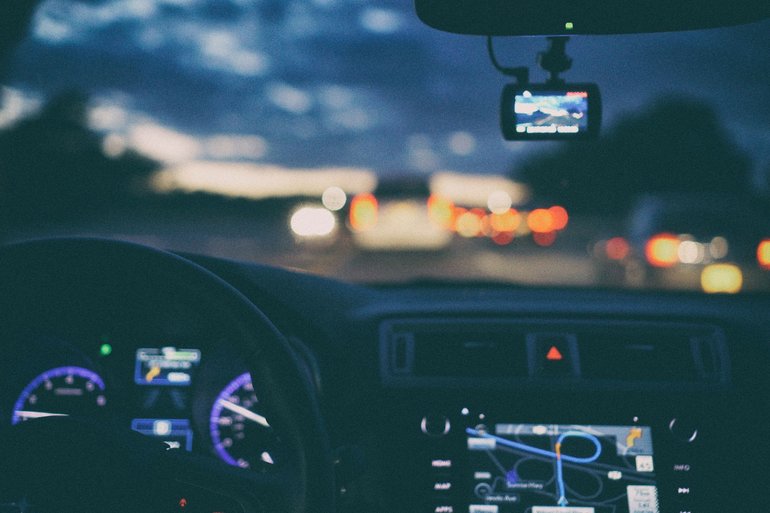 As a car owner, it is crucial that you stay on top of your regularly scheduled maintenance. One of the larger sets of scheduled service takes place at 100,000 miles, so you should make sure you know exactly what to expect at your Winter Haven area Ford dealership. All of the following services will likely be a part of your 100,000-mile service, although it does vary by car, so you should check your owner's manual.
Replace Fluids
100,000 miles is the perfect time to replace all the fluids in your car. This includes the coolant, transmission fluid, power steering fluid, brake fluid, and oil. Some cars have specific fluids in reservoirs with permanent seals, in which case you do not have to change them. When in doubt, your mechanic can tell you which fluids require replacement.
Inspect the Water Pump and Timing Belt
Many technicians agree that checking the timing belt is among the most important 100,000-mile maintenance tasks. An unchecked, broken timing belt can cause expensive damage to the engine, and at some point in time, most timing belts will break. Unfortunately, driving in really hot weather, like that of Florida, can shorten the lifespan of a timing belt. You should replace the water pump at the same time since the two are closely connected.
Check and Change the Belts
The serpentine belts in your car are a type of rubber that works in the hot engine compartment, but even so, they do not last as long as your car. Your mechanic will check the belts for missing ribbing, cracking, striping, uneven wear, brittleness, or marring. If they notice any of those indications, they will suggest a replacement.
Inspect the Brakes
As with any other major service interval, you should have your technician inspect your brakes at 100,000 miles. You will need to confirm that the brake pads still have enough material left and that the disc brakes' rotors do not show warping, pitting, or uneven wear.
The team at our Winter Haven area Ford dealership can also let you know which services your specific car needs at 100,000 miles. Just let us know that you are due for this maintenance and the team at our Bartow Ford service center will tell you which services we need to complete to ensure your car keeps going strong. Make an appointment with our service center at 1-800-303-4016 or via our website.