Dealing with Rush Hour Traffic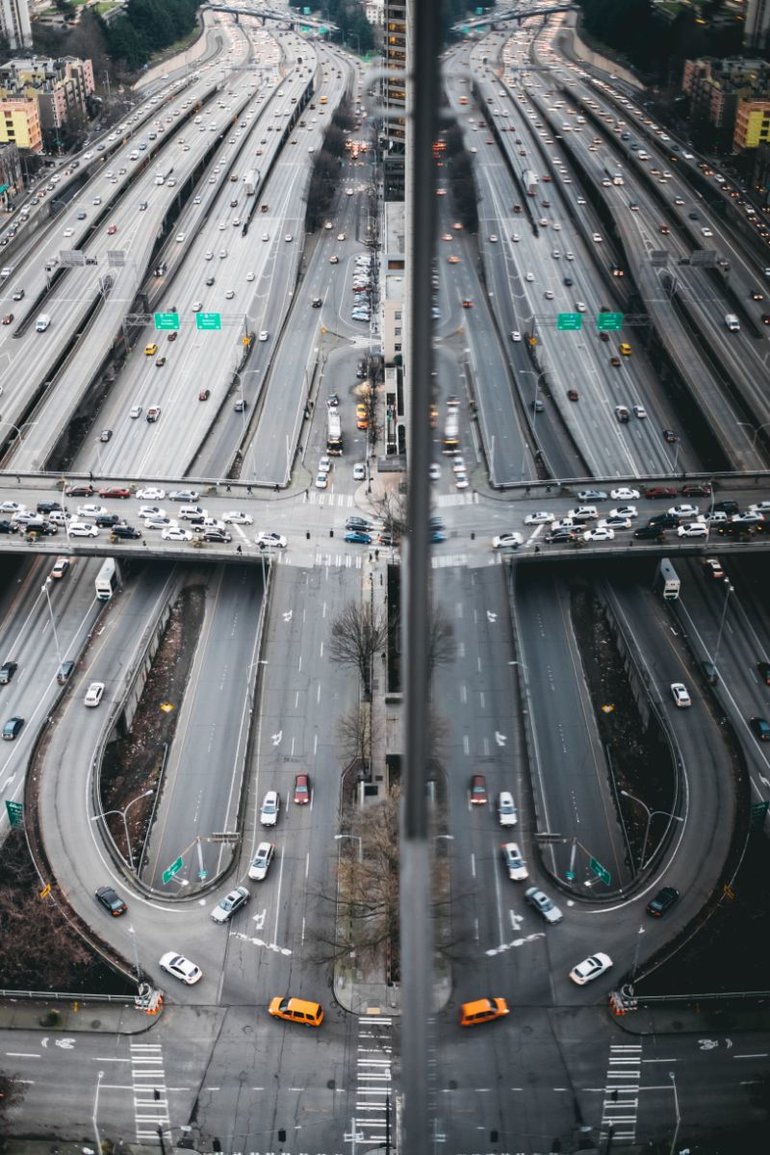 Anyone who has ever sat through rush hour traffic knows just how frustrating it can be, but it's important to remain calm when driving in heavy traffic. You don't know what other drivers will do, and road rage can only hurt your judgment. Your Lakeland area Ford dealership, Bartow Ford, has some suggestions to ensure all of your future rush hour experiences are safe and stress-free.
Give Yourself Enough Time
One of the most important things to do to prevent rush hour disasters is to simply give yourself enough time. Plan ahead and leave earlier than you think you need to. This way, you won't be frustrated or stressed about running late. Likewise, you're less likely to get angry and make a dangerous or illegal maneuver, like cutting someone off or tailgating another driver.
Find Entertainment
Make the time spent in rush hour pass quickly by listening to your favorite music, radio show, or podcast. If you have to deal with significant rush hour traffic every day, try to think of this as your "you" time. This is a great way to be productive and stay calm while still letting you focus on the road.
Keep to a Lane
As you deal with traffic, avoid the temptation to weave in and out of lanes unless it's absolutely necessary. Otherwise, you're likely to change to a lane that appears to be moving faster, only to have that one stop as you watch the lane you were just in begin to move faster, leading to frustration. This can cause you to change lanes too often, which can become dangerous and be frustrating, making you more prone to reckless driving.
Get Comfortable
Next time you're in the market for a new car, consider how long you spend in it during rush hour, and choose a vehicle that will keep you comfortable. Make sure you select a car with seats that help you stay alert but do not cause any back pain.
Having the right car can make a big difference during rush hour driving, so let your Lakeland area Ford team at Bartow Ford help you find a comfortable vehicle with a great entertainment system. Visit us today or give us a call at 800-303-4016.