Change Your Air Filter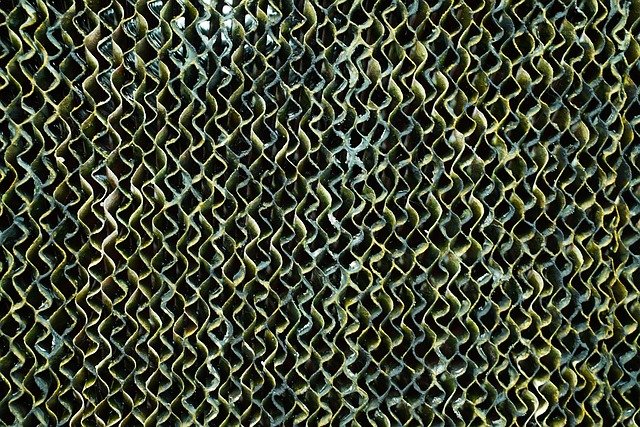 Did you know that your car has an air filter? And like most filters, it needs to be changed. Your air filter extracts dirt from the air that enters your car's engine, meaning it gets pretty dirty. Think of it as your car's respiratory system. When you don't change it, you risk damaging internal components, a lack of power when accelerating, and an overall reduction in fuel efficiency. Bartow Ford, your Winter Haven area Ford dealership, helps you know when it's time to change your air filter.
Signs It's Time
What do you mean you need gas again? You just filled up your car! There are a few signs relating to your gas tank that your air filter might need to be changed.
Decrease in gas mileage:

Your engine requires proper airflow to function properly. When the filter is dirty, your engine works overtime — meaning you burn through gas at a faster rate.
Ignition issues:

Your engine can't use dirty air, so if that's all it's getting, you may notice your car has issues starting. If you notice your car rolling over or starting slowly, your air filter might be the issue.
Visual check:

Knowing if it's time to change your air filter is as simple as looking; a clean air filter is white and a dirty air filter is black.
The Steps
Now that you know your air filter is dirty, you can take the steps to replace it.
Buy an air filter:

Check your owner's manual to see what's recommended for your car.
Open your hood and locate the air filter box:

This is typically a black, plastic box near your engine.
Remove the dirty air filter:

Open the air filter box by unclasping the metal clips. Remove the old filter.
Put in the new air filter:

Slide your new air filter into the box so that it fits snuggly.
As a rule of thumb, your air filter should be replaced between 15,000 and 30,000 miles. If you feel more comfortable letting the professionals handle it, stop by our service department! We can replace your air filter any time. For more tips on basic maintenance, check out Bartow Buzz, the blog from your Winter Haven area Ford dealership.