Bugging Out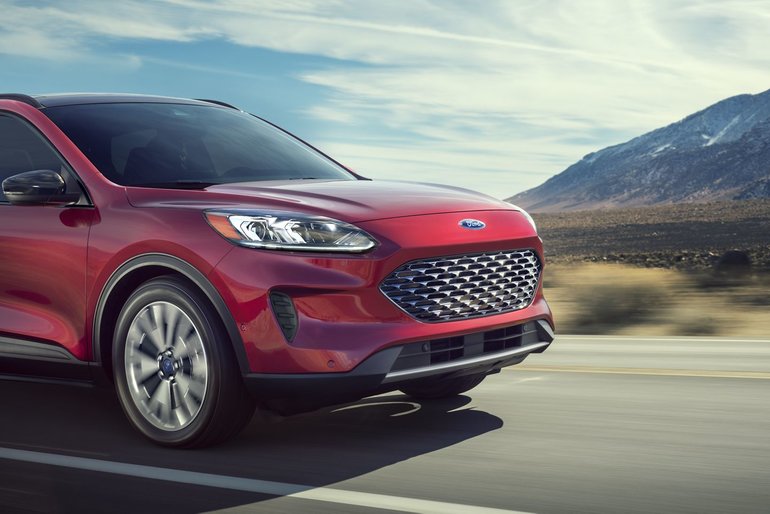 In Florida, it seems like it's always bug season. Between lovebugs, mosquitos, and gnats, a road trip can turn your car into a serious mess. Bartow Ford, your Winter Haven Ford dealership, has advice for how to deal with your car's worst enemy.
Won't the Rain Just Wash Them Off?
Sure, the rain will make your car look cleaner, but bug splatter is actually acidic enough to damage your car. Bug splatter can eat through your car's paint and leave pockmarks. Even more, that acidic splatter grows bacteria, which also damages your car. When you add in the Florida heat, you've got an even bigger issue — especially if you have a dark car. The heat can accelerate any damage.
De-Bugging
Oftentimes, going through the car wash isn't enough to prevent damage. The best way to get rid of all acidic bug splatter is with a bucket of water and microfiber cloth; terry cloth will be too abrasive on your car's paint.
If your car sat out in the heat and bug splatter is baked on, don't worry. Mix water with a few drops of dish detergent. Spray this onto the dried-on bug, and wait a few minutes. This should make it easier to remove all traces of the splatter.
Preventing Splatter
The only way to prevent damage is to make bug removal a priority. Wash your car every two weeks. If you're on the highway daily, wash it every week. Waxing can be a great layer of defense between your car and bug splatter, so make sure to wax at least once every three months. But remember, doing so won't prevent baked on bugs from eating through the paint.
If you think bugs have caused damage to your car, bring it to the body shop at Bartow Ford, your Winter Haven area Ford dealership. We can repair any damage caused by acidic bug damage. Give us a call at (800) 303-4016 to schedule a body shop appointment.