3 Things You Should Know about Your Car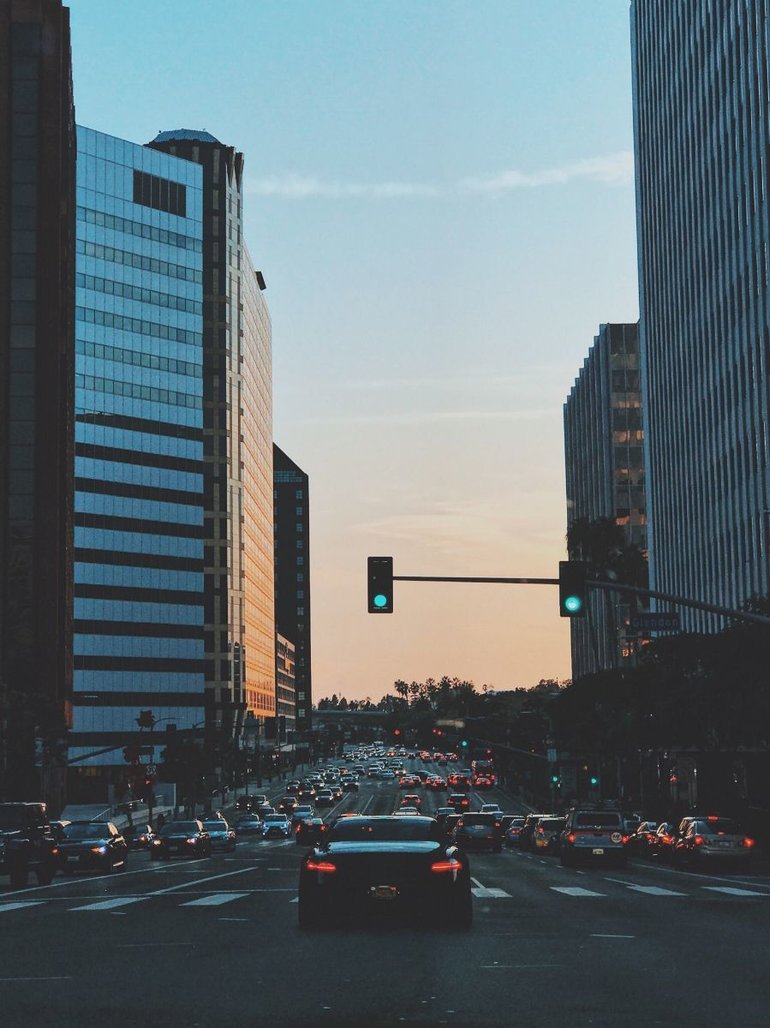 It's important for every car owner to have some basic knowledge about their car. Each car is different, and you should know any quirks about yours. From how it functions to the make and model to what maintenance is required, there are a few things you should take some time to learn. Here's what your Lakeland area Ford dealership, Bartow Ford, wants you to know.
The Year, Make, and Model
No matter the type of car that you drive, you should know the year, make, and model. Is it a 2000 Ford Explorer or a 2018 Ford Expedition? While this seems obvious to some, a large number of people don't know the model year of their car, and everyone can occasionally forget the model name. Although it may seem trivial, this information has a big impact, as Ford and other manufacturers make frequent changes. As such, the exact parts to use, maintenance schedule, and even the location of some components can vary based on the year, make, and model.
The Maintenance Schedule
As a car owner, you should always be aware of your car's maintenance schedule. Every car has a different suggested schedule, and staying on top of preventative maintenance will ensure your car lasts as long as possible. You can find your maintenance schedule in your owner's manual or online from the Ford website. Your mechanic may even be able to find you a copy!
Know Your Ideal Tire Pressure
Having the proper tire pressure is essential for both safety and efficiency, and each car has a different recommended pressure. You can find this information either in your owner's manual or in the door jam of your car.
Remember that in addition to offering a range of new and used cars, your Lakeland area Ford dealership, Bartow Ford, prides itself on delivering great customer service. This includes clarifying any questions you may have about your vehicle. Our team will gladly provide you with as much information about your car as we can. Give us a call at 800-303-4016, chat with us online, or visit our dealership in person.